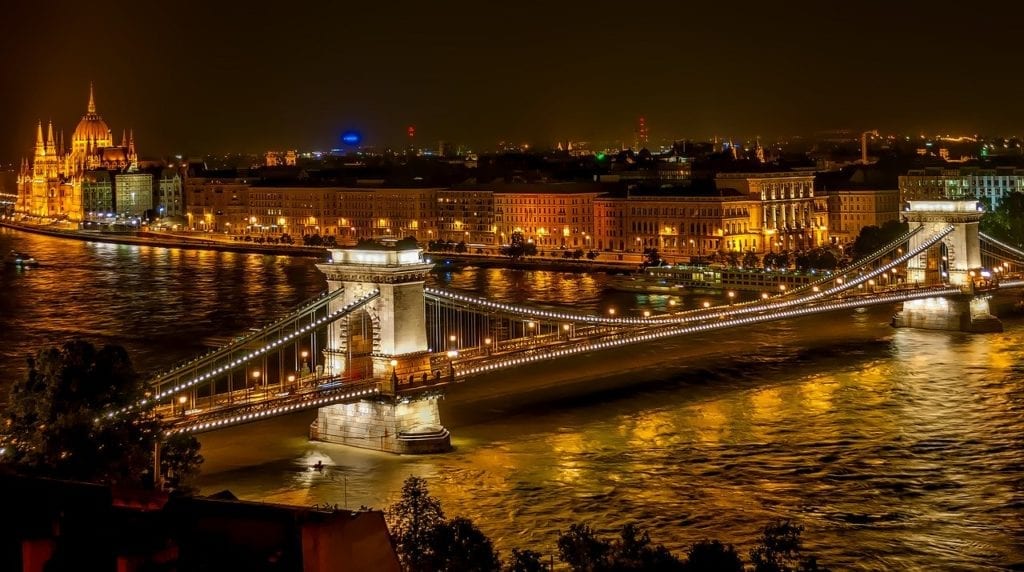 Budapest is full of exciting spots and peaceful parks, but as a young visitor without money, one might wonder whether there are things to do in Budapest when you're young and broke. Fortunately Budapest has a variety of cultural delights and ways to experience them without spending a lot of money.
What Budapest might be considered the most famous for is it's thermal baths. These are due to many springs both natural and drilled that provide seventy million liters of water to Hungary's capitol each day. The baths reach over one hundred fifty degrees Fahrenheit, seventy eight centigrade. These pools are scattered all over the city, the best known baths being the Gellert Baths, and the Szechenyi Baths. While wondering which one to attend, it should be kept in mind that the Szechenyi Baths attract a younger crowd. While it does cost money to enjoy the Budapest baths, this is a classic treat that should be experienced while visiting the capitol. In the Gellert and Szechenyi baths, if a visitor only stays at the bath a certain amount of time, a portion of the entrance fee will be returned.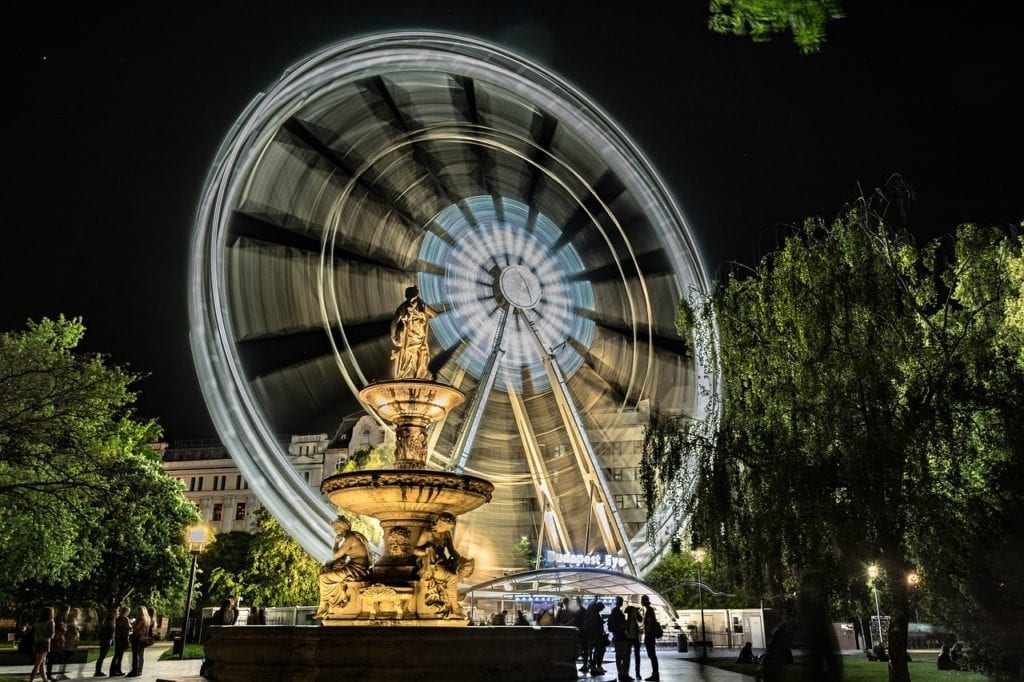 As in every city, there are a few affordable spots to find food in Budapest. Some of these include Café Vian with an English menu that attracts many Hungarian visitors. It's laid back with good food, a warm red interior, and it is open from nine to midnight. Kicsi a Világ is a tea house that attracts the literary minded and friends who like to meet first thing in the morning. It offers five set breakfasts and is open seven days a week. Durcin Sandwich Bar is a popular place with very affordable and small portioned dishes. They offer a variety of open faced sandwiches that are easy to eat even on the run. They are open Monday through Saturday.
Besides baths and food, Budapest is home to twenty one free museums including the Hungarian National Museum, the Hungarian National Gallery in the former Royal Palace of Buda, and the Museum of Fine Arts. Also free to enjoy is Margaret Island, which can be found sitting in the middle of the Danube River that runs alongside Budapest. Margaret Island is two and a half kilometers of parkland that could easily take up most of a day of exploring and enjoying the air. For an unforgettable view of Budapest, a journey to Gellert Hill will suffice day or night. The handy tram system in the city will help any visitor get to the attraction they are searching for.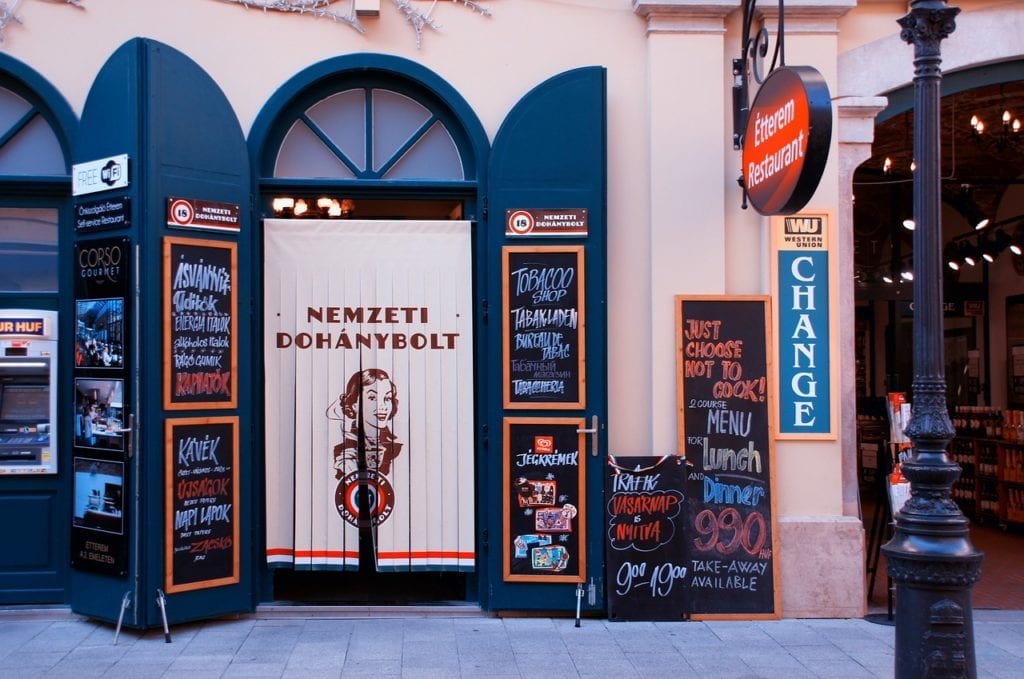 For the nightlife type, there are plenty of after dark spots where dancing and meeting new people is encouraged. Becketts Irish Bar on the outskirts of the city center is decorated with rusty bicycles in the rafters and old signposts. It opens at noon and goes until three in the rnorning. Morrison's Music Pub will play dance tunes until closing time and offers a small dance floor for those who can't sit still. It stays awake from nine in the evening until four in the morning. Fat Mo's Music Club has been open since 1927 and is famous for its live music and has fourteen beers available on draught. It is open every night at least until two in the morning.
By: Ken Sand