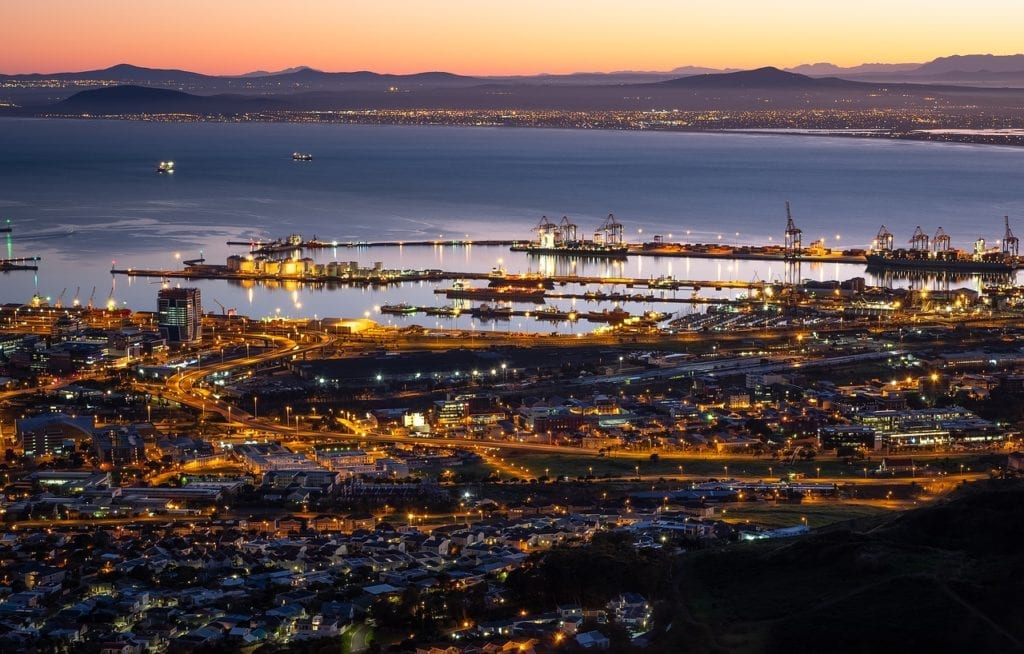 Every city around the world has its list of 'must sees.' In Paris, it is the Eiffel Tower, the Louvre, l'Arc de Triomphe and the Champs-Élysées. In Rome, you have to visit the Colosseum, the Roman Forum, the Circus Maximus and the Vatican City. In London, the attractions include Buckingham Palace, Big Ben, Windsor Castle and the Tower of London. In Cape Town, holidays have a long 'what not to miss list', including the following:
• A cable ride to the very top of Table Mountain is the very 'touristy', but totally compulsory, thing everyone has to do at least once as part of their Cape Town holidays. The views from n high are stupendous.
• A visit the nearby Winelands of Constantia. If you are an oenophile, you should not pass up the chance to pay a visit to some of South Africa's oldest original wineries. Spend a day or two at on site hotels or drive out for the day and sample the fine South African wines. At Constantia Uitsig arrange to eat at La Colombe and purchase a lovely bottle of Méthode Cap Classique, a type of African champagne. At Groot Constantia, the specialty in this, the oldest working winery in the Cape, is the Gouveneur's Reserve Cabernet Sauvignon, a subtle red. You might also want to buy some Vin de Constance; this dessert wine, supposedly Napoleon's favourite, is available at Klein Constantia. Take some home as a souvenir of your Cape Town holidays.
• Tea at the Kirstenbosch National Botanical Garden. This beloved treasure has operated since 1913. A world-renowned botanical garden, it provides you with the chance to see many different types of South African flora in one place. Enjoy strolling by the camphor trees or by the old van Riebeeck's almond hedge. Admire the colourful Namaqualand daisies and gazanias, as well as spring daisies, ferns and the Cape holly tree. Stop by Colonel Bird's birdbath then go and enjoy a typically British high tea.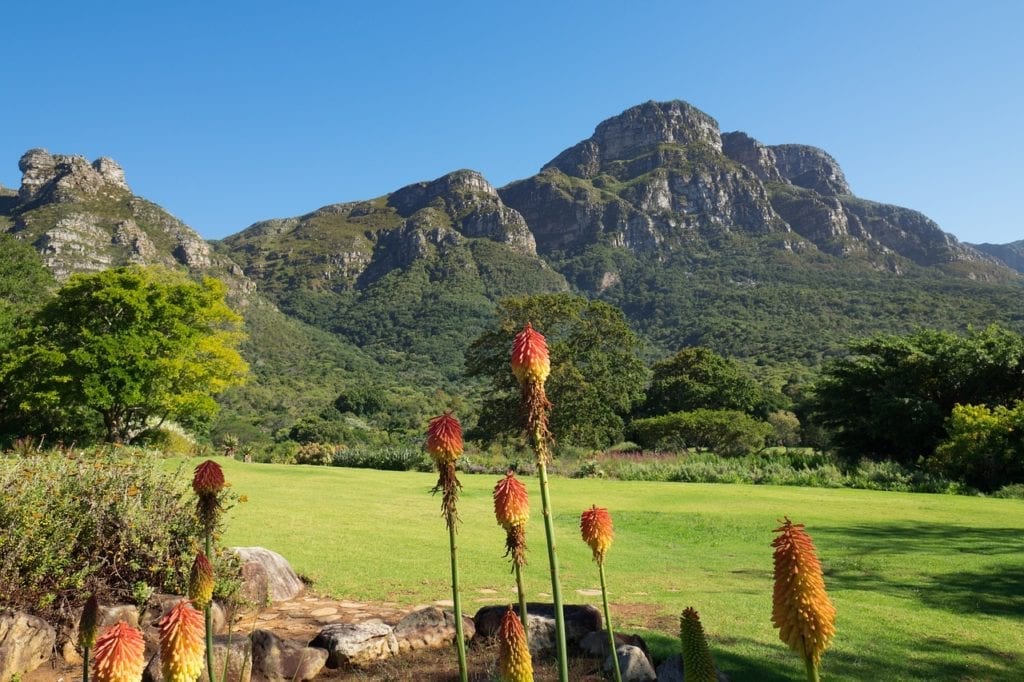 • A day exploring the Company's Gardens and its surrounding structures. The Company's Garden is a part of Cape Town's early history. In 1652, Jan van Riebeeck planted a vegetable garden to fulfil an economic need. It expanded, and over the years became a leafy and very tranquil area for those on Cape Town holidays and residents to enjoy. The exotic shrubbery and greenery, the conservatory and the sundial, the ancient Saffren pear tree and the conveniently placed benches, are all welcoming. Sit for a while before you wander down oak-lined Government Avenue, then visit the Iziko South African National Gallery, Iziko South African Jewish Museum or St. George's Anglican Church.
• A visit to a national park or private game reserve to take part in a game drive. The choice is varied, with many offering you the chance to see the Big Five of Africa: lion, elephant, rhino, leopard and buffalo. Kruger National Park is the most popular park, however you can also opt for Addo, with its emphasis on elephants.
• A day on the beach. When the weather is warm and beaches abound, how could you not want to spend a day at the beach? Cape Town has several memorable ones, including Camps Bay Beach and Clifton's Beach – the former has velvet-fine sand. Many of the beaches are wonderful for whale or penguin watching.
• An hour or a day to spend in shopping therapy. If you want to totally immerse yourself in shopping, head off for the Victoria Wharf Centre. Here, you can find a wide selection of goods offered in exclusive shops and select boutiques. If you want to pick up African crafts, consider shopping at African Image, Pan African Market or Africa Nova.
When in Cape Town, holidays should involve a variety of different activities, but the above are a few you really should not miss.
Save