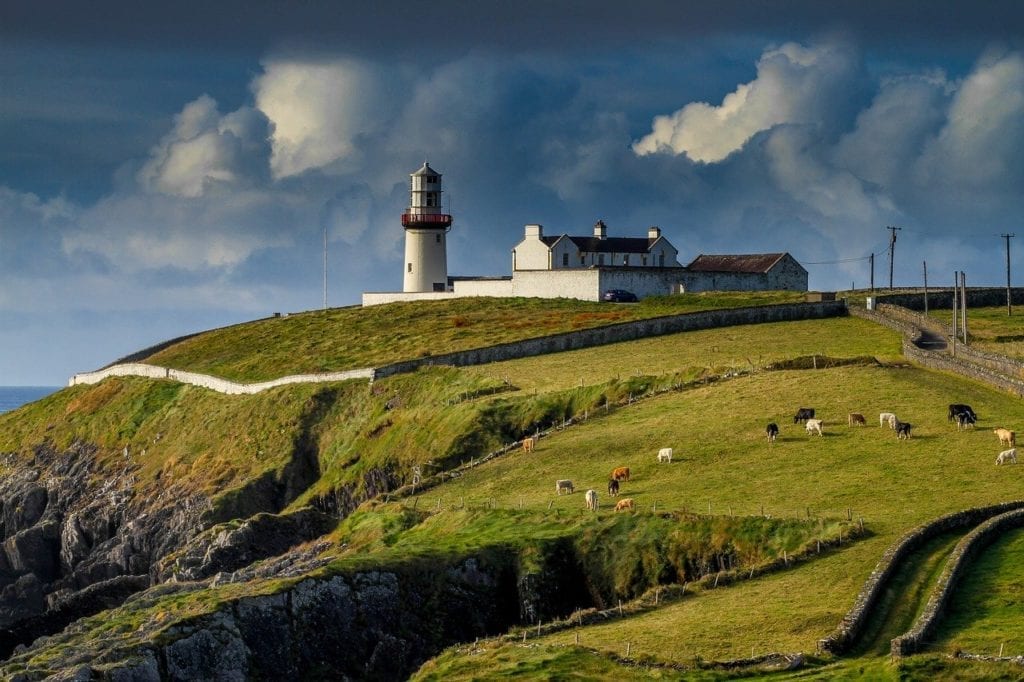 Ireland is a tourist destination that is unrivaled as one can only get an experience unique to Ireland and nowhere else. It boasts an ancient culture of tradition and life filled with legends, myths, superstitions, as well as religious fanaticism which is still deeply rooted despite the incorporation of the modern culture thanks to advancement in technology and people getting educated and enlightened. The Irish are still respectful of their rich traditional culture and heritage.
Ireland as a country today is being promoted as a tourist hub by business people and hoteliers who stand to gain from the trade and tourism industry. They base their campaign on the quality of their accommodation characterized by heated swimming pools, mouthwatering delicacies, well equipped gyms, unrivaled dining experience and posh surroundings to mention but a few. Despite all these facilities, one will still need more than just accommodation to have a truly memorable experience. You will need an equally good time outdoors, be it in the beaches, in the museums, in the forests, a great shopping experience, just about anything, that will give you a truly memorable holiday.
One of the things you will regret missing while in Ireland is the Arts Festivals and Music Festivals. This is where Irish artists from all walks of life including street art, theater, music, literature, and comedy, to mention but a few come together and showcase their best talents yet. The Galway Arts Festival hosted from July the 13th to July the 30th is particularly a must if you happen to be in Ireland at this time of the year.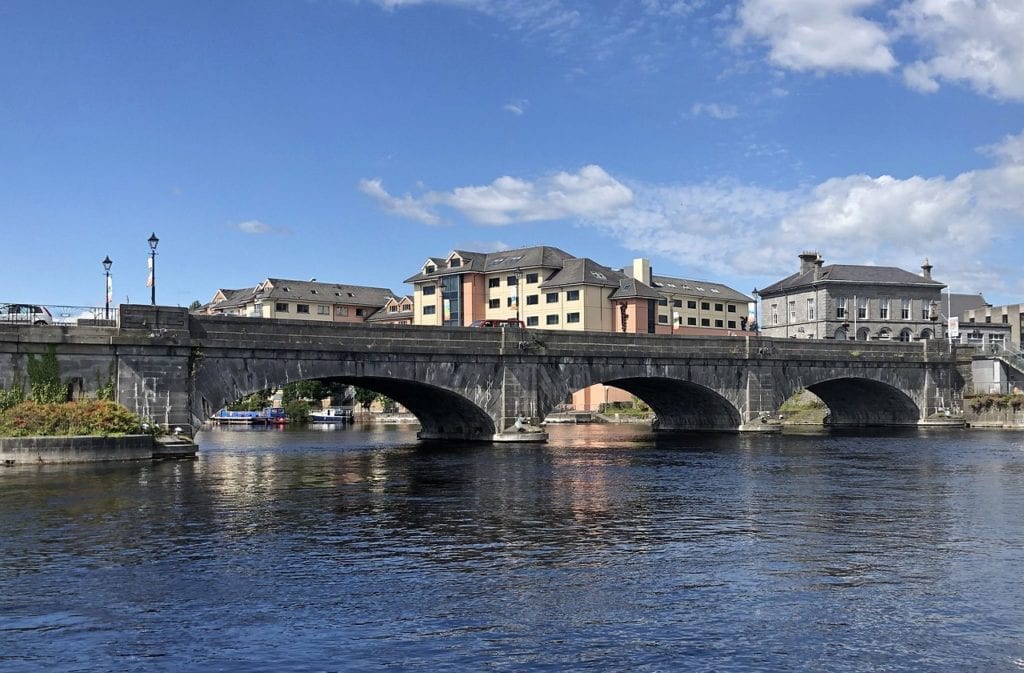 The panorama in Ireland is well known worldwide with places such as the Ring of Kerry, Roundstone in Galway, and the Cliff of Moher in Clare topping the list of many tourists to Ireland. You should also take some time to sample rich architecture evident in the traditional grand homes and old castles such as the Westport House, the Bunratty Castle, the Clonalis House, and Ashford Castle to mention but a few. The architecture is still in admirable condition as most of the stately buildings have been refurbished to look as they were before. Further, some of these buildings offer accommodation, thus you can take your exploration even further into the rooms.
Your visit to Ireland will not be complete without shopping, and the locals know that too well, evident in the many souvenir shops strategically located. Multi national companies too are not to be left behind as they now seem to have a branch in nearly every location in Ireland, all with the aim of giving you a true shopping experience in Ireland. The tiny country towns in Ireland, as expected, still have their old style shops and it is the place to visit if you are particularly after great shopping bargains.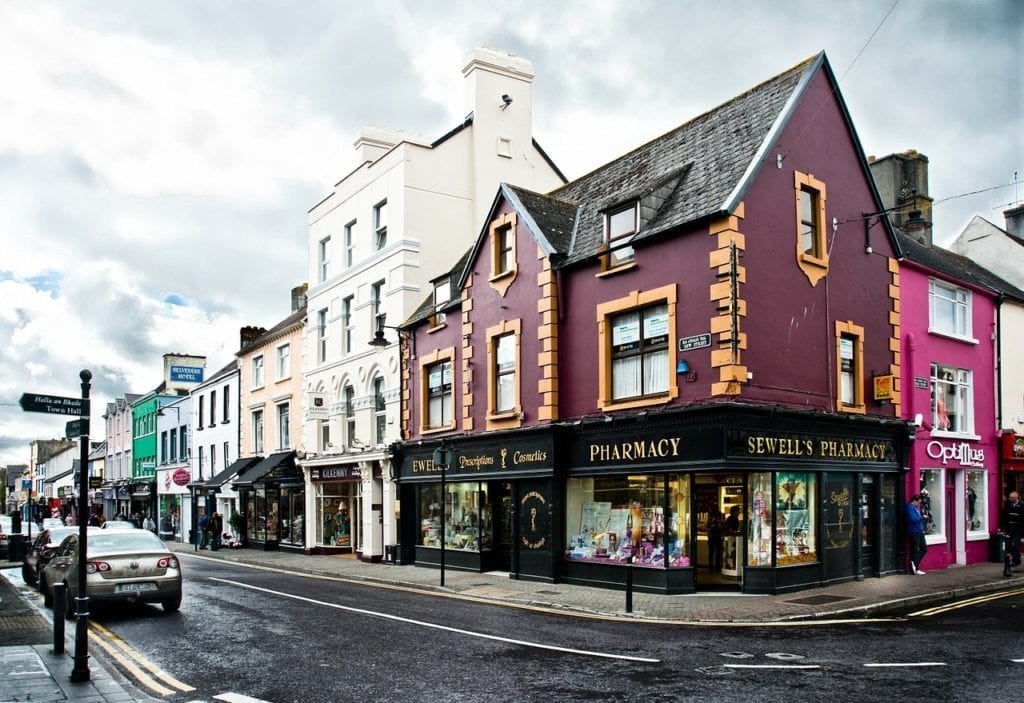 The Irish people are warm, welcoming, and very accommodating, always ready to tell tourists and visitors of their rich cultural and architectural history and heritage. The traditional Irish thatched cottage, which is as old as Ireland itself, is still in good condition and in use by people in different parts of Ireland. Even though most people perceive them as outdated and old, there is so much to be experienced that you might not want to miss.
Ireland is equally rich in islands, all providing a characteristic experience. However, if you think of heading west of Ireland, the Aran Islands are a must visit. You can either fly to the islands or better still enjoy a good time in the waters as many companies today run boats to and from the islands several times every day.
By: Macon Gravlee