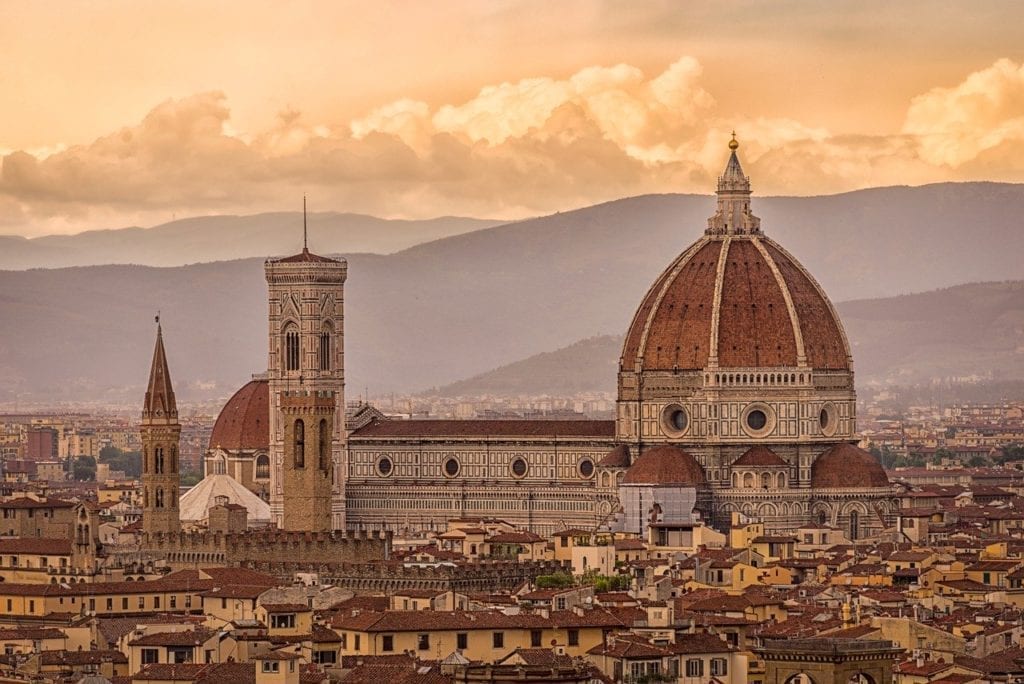 I do most of the pre-trip recon before Kim and I take a trip. I vet the hotels, restaurants and night life like an obsessive mad scientist. The hard part for me has been to find cool and unique things to do during the day. One of the tools I m starting to use more and more is the services of a boutique lifestyle concierge. They just have knowledge and access to things that you would have never thought to do.
Last month Kim and I sat done with Jacopo of Bravo! lifestyle concierge in Florence. We asked him to give us his best ideas of what we can do in Florence. We wanted something other than the standard tourist fare. We met him at his office , which was located in a castle (literally). He is a totally warm, loving and all around cool cat. We asked him to give us his secrets of interesting and unique things to do in Florence. Kim and I are WAY picky when it comes to these things. The truth is, I have to admit, he totally delivered. So, I decided to share his secrets with you.
Bravo! Dream Car
The first thing you ll need is a Dream Car to discover the hidden beauties of Italy. Jacopo recommended the Ferrari F430 Spider or the Lamorghinini Gallardo. For those a bit more budget conscious, he could even hook up a mini cooper, as a very cool alternative.
Bravo! Uffizi Secret Passage Way
Everybody who goes to Florence visits the Uffizi museum. No big deal. But, almost nobody has access to the the secret passage way which connects the Palazzo Vecchio to the Palazzo Pitti. Jacopo explained to us, that this unique passage way was commissioned to Giorgio Vasari, the architect of the Uffizi, by Cosimo I in 1565 to celebrate the marriage of his son. It enabled the Medici family to freely move between their private residence and the seat of the government without the need for an escort. I would have never even known that this was there, or had any type of access, without Jacopo.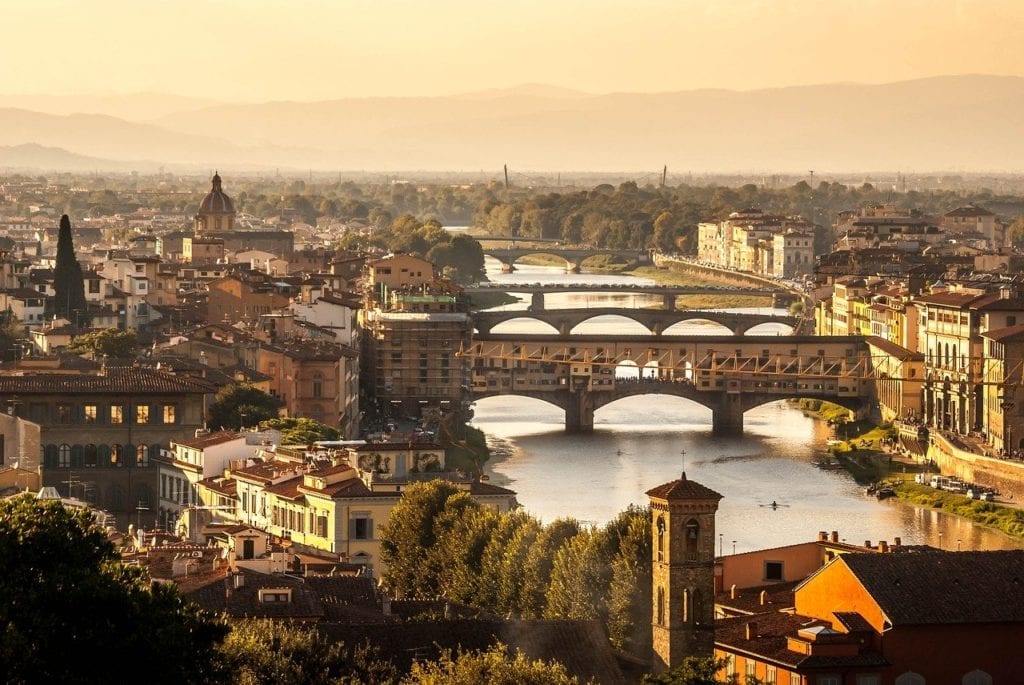 Bravo! Tuscan Food Workshop
It s no secret that the food in Italy is beyond amazing. In fact, it s completely indescribable. What if you could learn their secrets and bring it back to your own kitchen? How cool would that be? Jacopo put together an amazing workshop. You start by walking through the open air markets of San Lorenzo, in the company of a world class Italian chef. You walk through the central produce market learning exactly how to buy produce. You move to the upper floor houses, to pick out the meats, cheeses, bread and even flowers for your meal. You walk back, to their state of the art Tuscan cooking facilities and have a fun, exciting class on how to put it all together followed by an hour wine class. Your chance to bring La Docle Vita back to your home.
Bravo! Hot Air Ballooning Over Tuscany
If you re like Kim and I and the windy roads of Tuscany make you a bit motion sick, then we have a totally cool option for you. Hot air ballooning over Tuscany. It s a 3 hour adventure that begins with your participation in inflating the balloon before you begin your flight through beautiful Tuscan landscape. After landing, Jacopo puts together an amazing spread of beautiful Tuscan appetizers accompanied by Champagne. A complete unique way of getting a different perspective (and vantage point) of Tuscany.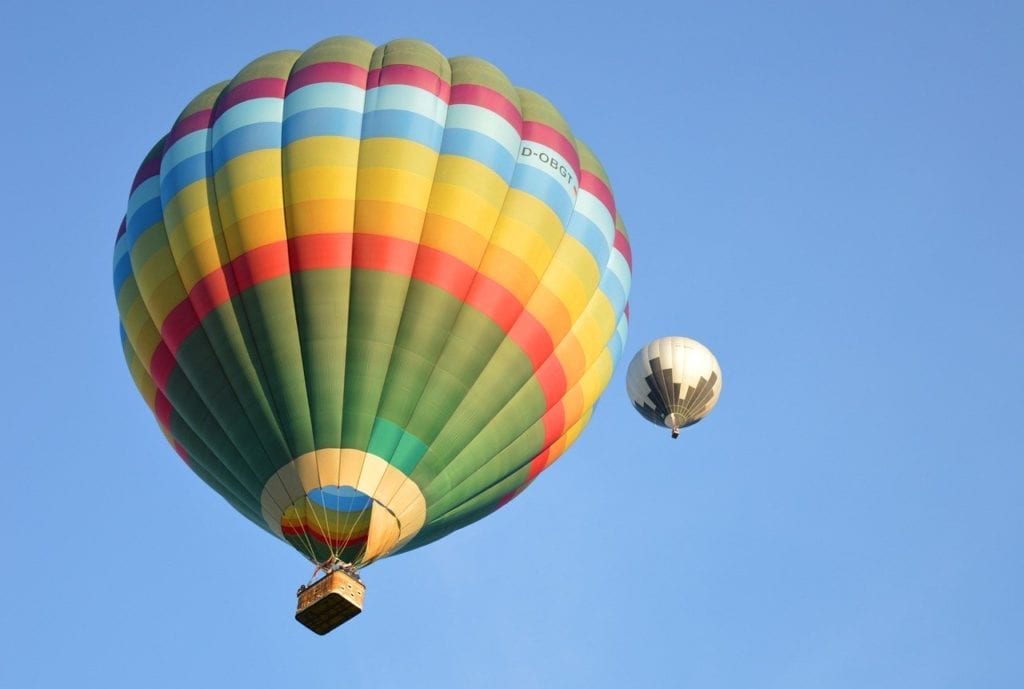 Bravo! Secret Boutique Shops Tour
Finding places to shop in Florence on the surface may not seem very difficult. However, finding the unique and different shops that nobody knows about, is an entirely different story. Jacopo knows where the hidden treasures are. A professional shopper takes you through the unmarked hidden alley was of Florence to find tailor made clothing, handmade shoes, unique pieces of jewelry and hand made embroidery and paintings. If you re in to shopping and don t want to waste time feeling like you missed something, this is for you.
Bottom Line
I could go on for days sharing with you what Jacopo has up his sleeve. Bottom line: If you re going to Florence hook up with Bravo Concierge! and make your trip unforgettable.
By: Robert Murgatroyd