With a grand total of 28,000 kilometres of cycle routes, France is undoubtedly one of the best destinations for cycling. Dedicated paths meander through both town and countryside, and vary in terms of difficulty. You don't have to be of Tour de France standard to enjoy cycling while you're camping in France. Whether you are looking to push yourself in an endurance ride through the mountains, or to take the whole family for a jaunt through the countryside, there is a bike ride in France made for you.
The Loire Valley
A loop of the Loire Valley is one of the most popular cycling choices in France. Taking between four to six days, this well traveled route covers approximately sixty miles of the Loire Valley, and explores the renowned Chateaux of the region.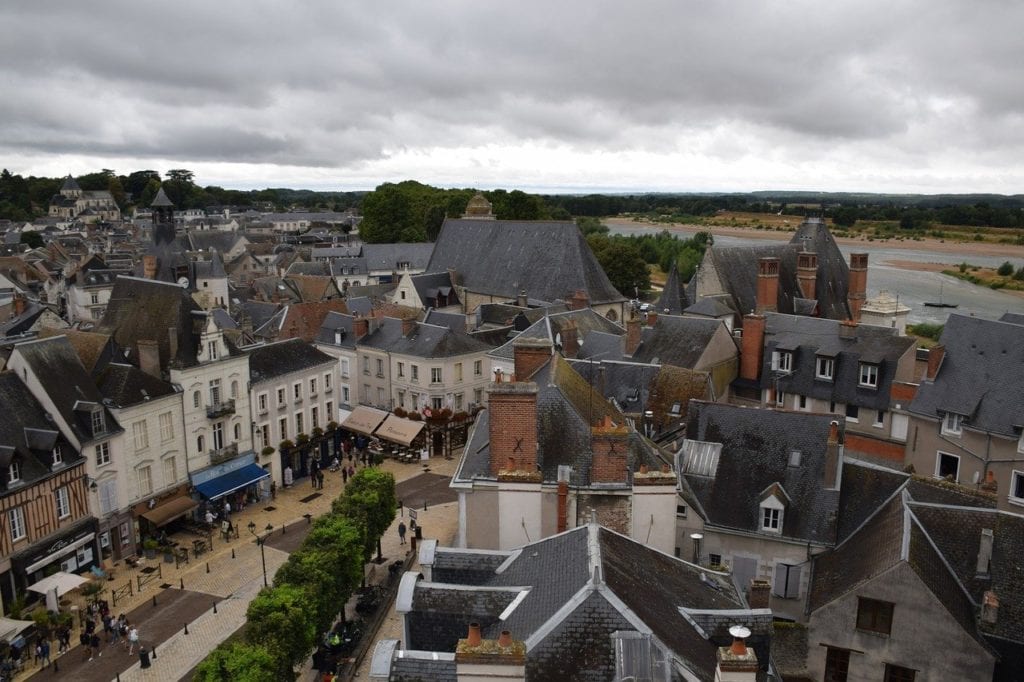 There are few routes that include so many worthwhile sights in such a concentrated area. Steeped in the history of conflicts, these feudal fortifications have seen many battles between Kings, powerful nobles, and even religions. Take a break from your bike ride to wander through a castle on foot, and explore the grounds; with many of the fortifications kept well preserved, you will feel as if you have stepped back in time. Back in the saddle, you can enjoy both peace and some gentle exercise as you cycle on the banks of the River Loire itself. Roads in this region are not only incredibly picturesque, but also relatively empty. Any cycling that you do whilst camping in France's Loire Valley will be relatively safe and stress free.
Vendee
The Vendee is one of France's most well organized regions in terms of cycling. A network of 765 kilometers of cycle track has been designed not only to ensure safety for cyclists, but to take bike riders past the best natural attractions that France has on offer. Cycle tracks have been well signposted and are lined with picnic areas and scenic viewpoints.
Where ever in the Vendee you choose to stay whilst camping in France, you are likely to find yourself close to one of the 23 marked cycling routes.
The first main route, 'The Sentiers of the Haute Bocage', is a 280 kilometer track that takes you into the countryside and uses mainly agricultural roads. You will cycle deep into the rural areas of the Vendee and along 27 kilometers of now unused railway track. This route is relatively easy going and suitable for the whole family.
The second route, 'The Coastal Sentiers', spans 285 kilometers of coastline. As you make your way along the coast, you will find the routes provide easy access to many impressive beaches and seaside towns, where you can enjoy an ice cream and a paddle before getting back on your bike. During this ride, you will pass all manner of fascinating coastal scenery, from sand dunes, to rocky outcrops, and even marshlands, but be prepared for some uphill climbs.
Finally, the third route in the Vendee, 'The Sentiers of the Marais Poitevin', consists of 200 kilometers of track, which eventually merges with 'The Sentiers of the Haut Bocage.' This track starts at the coastal town of l'Aiguillon sur mer, and continues all the way to Reaumur, but with many detours along the way it is essential to take a map with you. Incorporating canals, marshlands and several very quaint little towns, this route allows you to observe the subtlest of changes in the French landscape.
Les Grandes Alpes
For those who enjoy a more strenuous bike ride, a trip into the Grande Alpes is essential while camping in France. If you're a keen cyclist and an avid spectator of the Tour de France, you will no doubt harbor ambitions to cycle through the mountains, taking in the spectacular scenery as you go. However, for a slightly less ambitious ride, you may wish to take the route of the Etape, the amateur stage of the Tour de France. A 187 kilometer ride, this track begins in the picturesque town of Gap, and ends on a high note at the summit of Alpe d'Huez. With three peaks to be scaled along the way, this may be an amateur route but it is not for the faint-hearted. However, the stunning mountain scenery along this route makes it a ride to be remembered.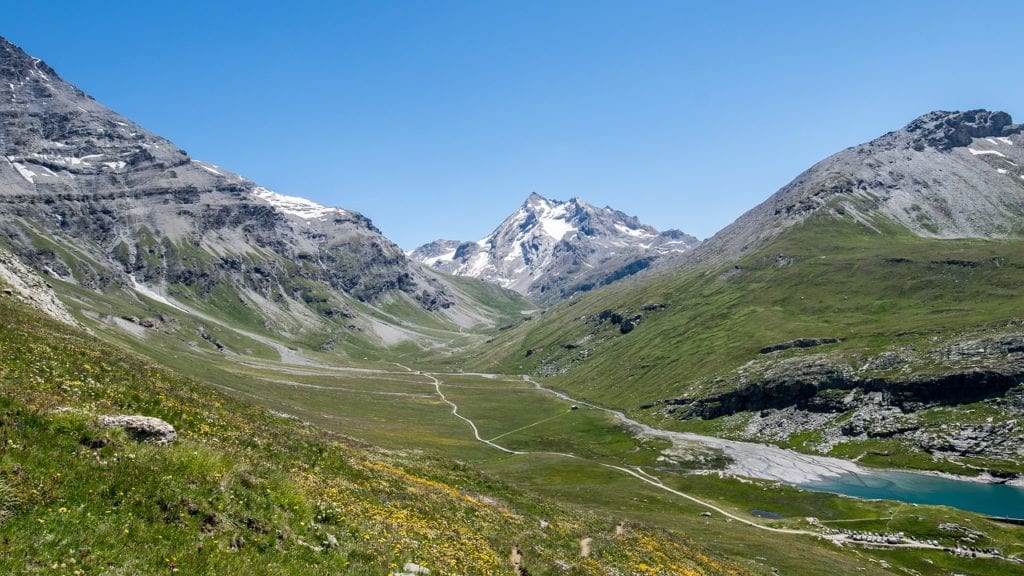 Whether you are a cyclist seeking a challenge, or a family looking for some light-hearted fun, cycling is a fantastic way to see the country while you are camping in France. With well maintained cycle tracks, that include spectacular landscapes, and friendly towns and villages, there is nothing like a good bike ride in France.
Author Resource:-> Lorraine Waddell is the brand and advertising manager of Canvas Holidays, a leading European camping operator that provides the best selection of sites for camping in France (http://www.canvasholidays.co.uk) With over 40 years of experience, Canvas offer superb camping holidays to France, Spain and a total of 9 European countries.
By: Lorraine Waddell
Save