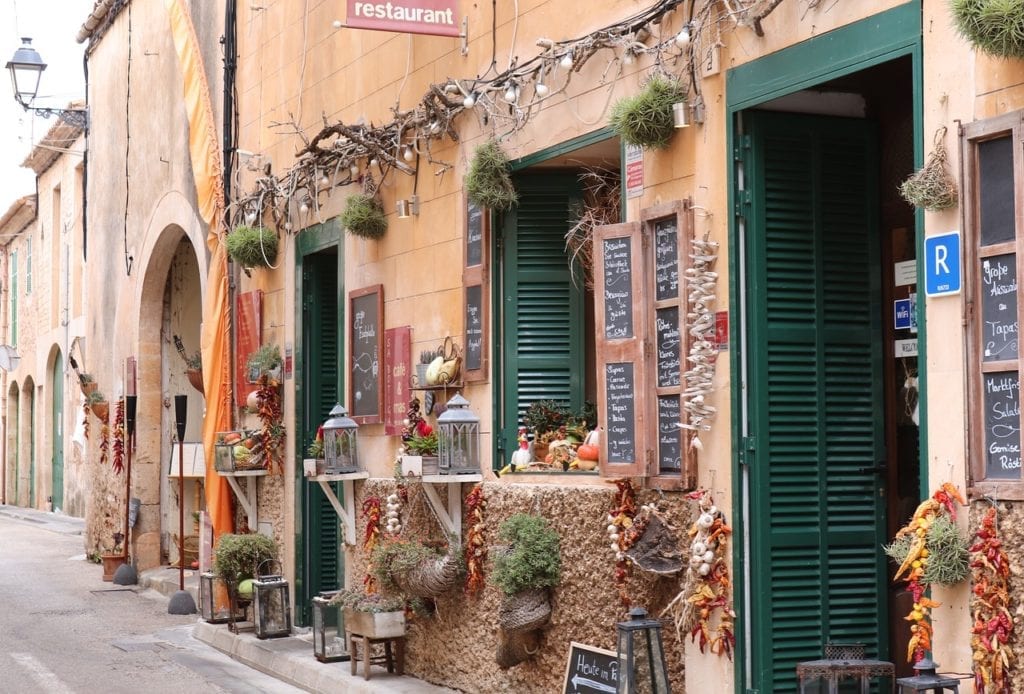 Mallorca is a beautiful island and its natural beauty is the great attraction for tourists. Palma is the capital of this place, which is also a wonderful place to see. Almost 11 million tourists come to this place every year. This place is also known as Majorca in English. Hundreds of accommodations are available at a place where a tourist can choose their living place. Hotels, villas, apartments are all available in the city where you can live with all comforts like your home.
This city has 70 beaches to enjoy and throughout the year, you will get shining sky where you can tan your skin near the beach. You can enjoy this wonderful view from a hotel room as many of the best hotels are located near to the beaches and tourists prefer to stay near to this calm and peaceful place. These white and golden shores make their own noise, which is very much soothing for ears while lying in sunny.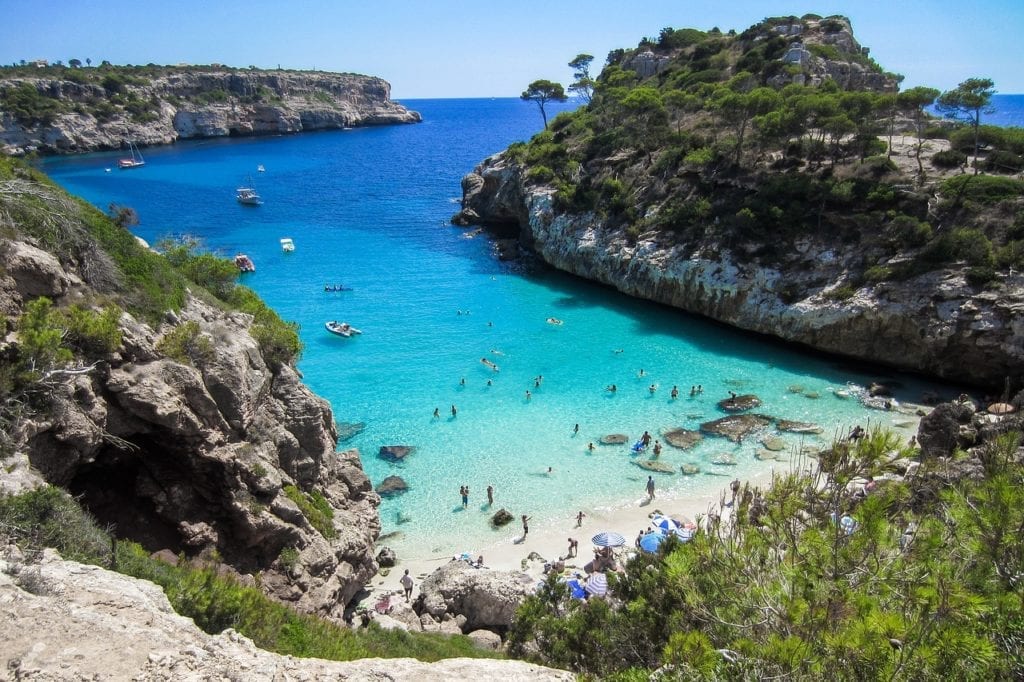 Tourists who love to have more fun with sports activities can enjoy their fullest, they have various options like motorcycling, water diving, hill climbing, several water sports on this thrilling beaches, scuba diving, swimming and many more. You will never get bored at this place, and you will wish to increase your trip and holidays.
People who have love for golf can visit 14 premium golf courses of the city and the newest and world's famous golf course golfing Mecca should not miss at all. If you are planning your visit in these summer holidays then do not miss their upcoming events, which are as follows:
1. Cool nights
2. Jazz Vayeur festival
3. Music concerts
4. Modern art night
5. Summer s night events
All these events are organized to provide great entertainment to tourist who came here to reduce their stress of work and studies. If you have to choose this destination then you have various things to enjoy, and you will fall in love with city. No matter you are a music lovers or crazy for different they offer various activities for every person. This is a city is rich in cultural as well, and you can enjoy museums, galleries, and other things as well.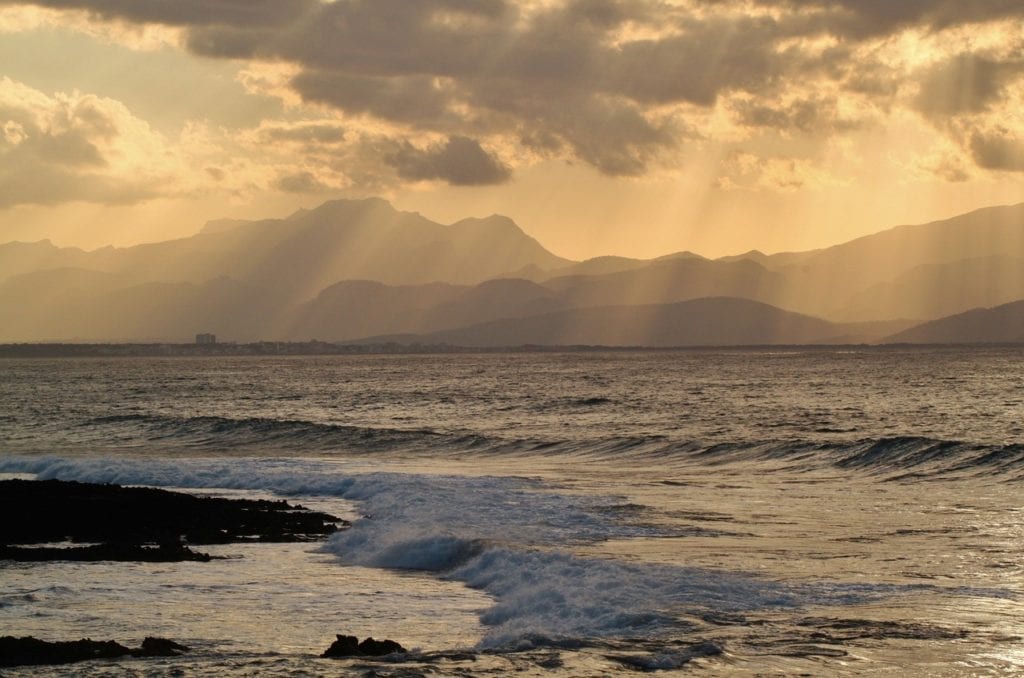 Their museums are so beautifully designed with architectural buildings, their collection is also wide, and you can enjoy them. The various artists so beautifully design contemporary and artificial paintings and sculptures. These museums remain open throughout the year and few are also open on Sunday here kids and art lovers can enjoy various things, and they will get a great experience. Modern art is also available in these museums.
You can also enjoy their colorful festivals, which are available in this city, and if you love food and then don't miss their food and drink venues, which provide special varieties of Mallorca. Their different islands also organize various kinds of parties and party freaks can enjoy throughout the night and off the course lot of fun is available in these parties. You will also best shopping deals in this city where you can buy special gifts and items for your loved ones.
No doubt, Mallorca is a best tourist destination with lots of fun, amusing and thrilling activities.
By: Ken Sand