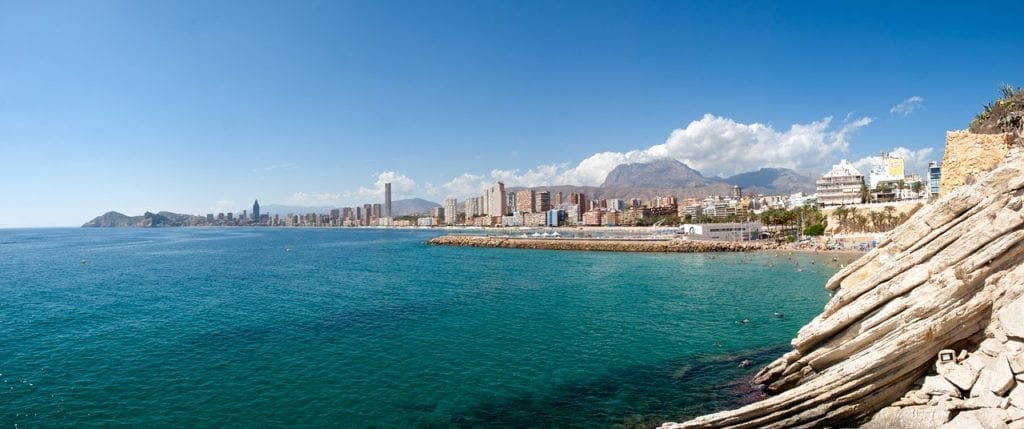 Benidorm, Spain is situated in the Costa Blanca area in the southern part of Spain. The city's name is Arabic that is from the Muslims who once lived and had controlled in the area. Like several of its neighboring areas, this city has been in the control of the Phoenicians, Arab, and Roman and of course the Catholic Kings. It has always been an extensively varied population and these days, has the largest population of immigrants in the entire Europe.
There are also several visual reminders from each of these eras in the town's history, yet this is not why most people come to this area of Spain. Benidorm, Spain is also a home to several beaches, amusements, bars, dancing, and summer long party atmosphere all bring several visitors to the city each year. The city has two separate sections, the Poniente and Levante. The most popular though of the beaches along the city is the Playa de Poniente which is a very large and very inviting to families that are having their exciting getaways.
This beach in Benidorm, Spain is also popular as being the smallest and the quietest beach in the city. It has also been popular as a topless beach that is repeatedly visited typically by the young adults. It is also bordered by mountains on its north, and so the north winds are bumped away from the city itself as well as the microclimate that you can found here is very agreeable year round.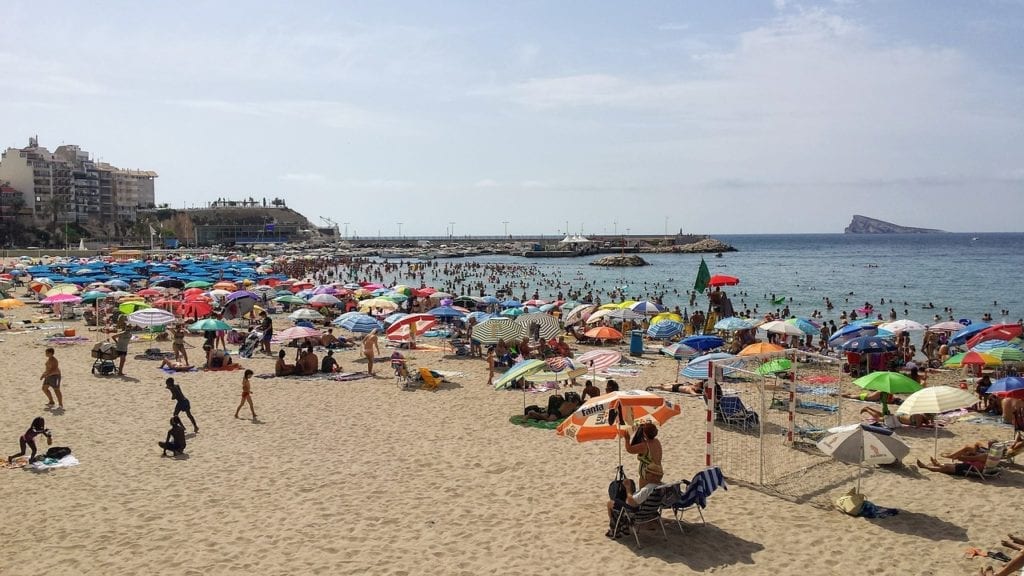 Benedorm, Spain is really a city that never sleeps during summer since it has several things that has to offer for their visitors from early morning until dawn. There are also several family oriented parks that you can find in this city wherein you can bring your kids with you for fun and have an unforgettable vacation experience. Being on a vacation in this city also brings opportunity for your family to at least witness the tallest hotel in the entire Europe, The Gran Hotel Bali. This is a four star hotel that includes four building over each hundred and eighty six meters or six hundred feet tall. This city was also nicknamed as the eleventh Belgian Province. In short, Belgians and British can very much feel that they are most welcome in the city.
Benidorm, Spain can also be a great city to have your vacation and bonding with your kids because there are also several places and attractions that this city has to offer which both you and your kids can enjoy. One of these is the Terra Natura which is a natural habitat zoo. In these attractions, you and your kids or groups can get to see several various animals such as lions, monkeys, as well as the beautiful collection of native birds.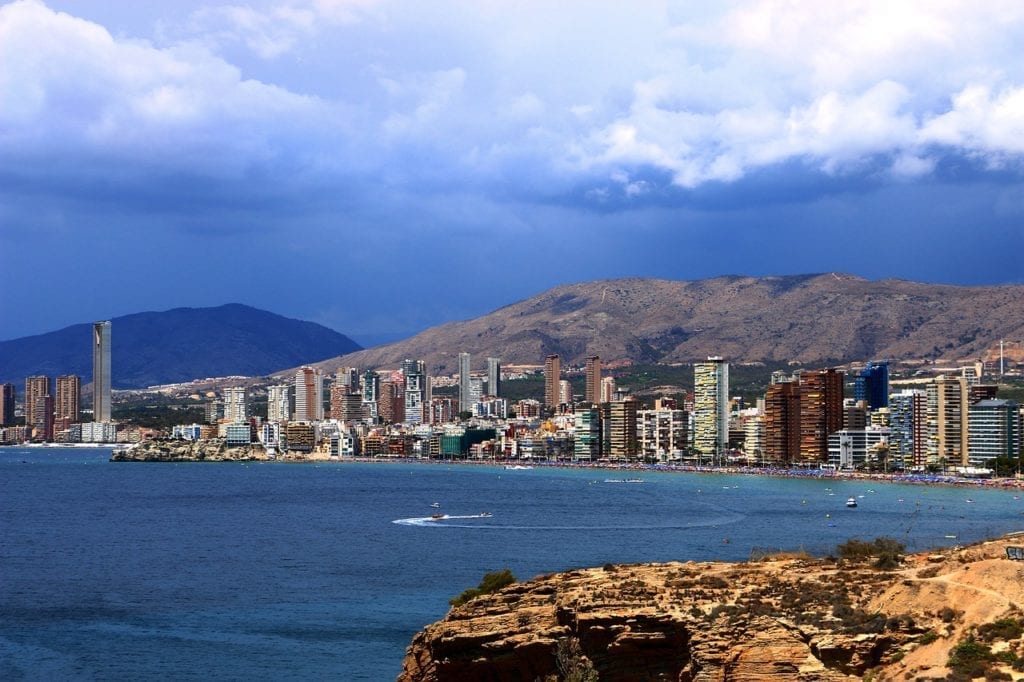 This city also celebrates International Song Festival every summer, and this can also be the main reason why it is called as the city that never sleeps during summer. This event in the city likely drives visitor to visit their beautiful place every summer and have fun with their families, loved one, or with their group of friends.
By: Ken Sand