By: Joanne Hensman
Lombardy, the home of Milan, accounts for almost one-quarter of the economy of Italy. With the huge economic success of the area, and of Milan in particular, it has become a perfect place for luxury holidays and short breaks. I've been driving the Milan shuttles for a fair few years now, and thought I'd explain why we have the best of everything here in Milan; if you can afford it, Milan can offer some of the most luxurious experiences in the world. I'm going give you a rundown of the top five experiences Milan can offer so you can see what I mean…
1. Restaurant: Cracco Peck
Voted one of the world's top 100 restaurants, Cracco Peck offers sumptuous food and drink at the table of Carlo Cracco, know to many as the last word in Italian cuisine. The restaurant was recently redesigned by top designers Gian Maria and Roberto Beretta, and is even more elegant and inviting than before. Cracco Peck is, without doubt, the best place for luxury cuisine in Milan (and arguably in all of Italy)!
2. Hotel: The Hotel Principe di Savoia
The Hotel Principe di Savoia has been a centre for foreign travellers since the early 1920's, and has everything you could possibly want from a five-star luxury experience. Having been a driver on the Milan shuttles for so long I know all the hotels well, but this has to be the cream of the crop. They have a first class spa, restaurant, meeting rooms and a pool. The rooms are also what you'd expect from five-star luxury, with a variety of suites to suit your personal choice and all the usual refinements.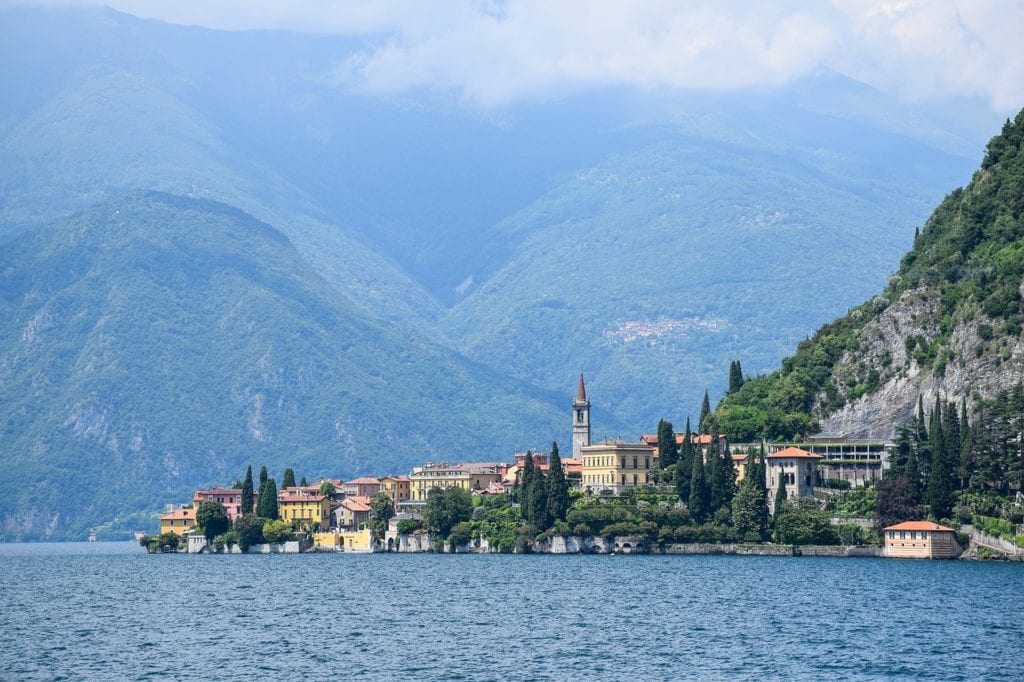 3. Scenery: Lake Como
While not in the city itself, you can get a train, taxi or one of several shuttles from Milan to the area. Lake Como is one of the most beautiful places on earth, and is the backdrop for some of the best spas, short break hotels and lake cruises in Italy. Crowned by the thrusting mountains, the smooth, deep blue lake water is breathtaking, and shows off natural luxury at its greatest.
4. Entertainment: La Scala
La Scala – or Teatro alla Scala to give it its full name – is one of the world's most famous opera houses. It has played host to hundreds of famous productions and directors, including Daniel Barenboim and Toscanini. Inaugurated on 3 August 1778, the theatre has weathered World War Two bombings and rough renovations, and remains a meeting place for the wealthy and influential in Milan. Seeing an opera or recital there in the luxury boxes is magical, and the height of Milanese entertainment and culture.
5. Shopping: Via Montenapoleone
One of the most common things people on Milan airport transfers ask me is "Where's the best shopping area?" Milan is known for its fashion boutiques and high-end shops, and my answer is always the same. For luxury shopping, you have to go to the Milan fashion district, and specifically to the Via Montenapoleone. With boutiques representing Armani, Gucci, Louis Vuitton, Prada and more, this is the epitome of stylish, luxury Milan.