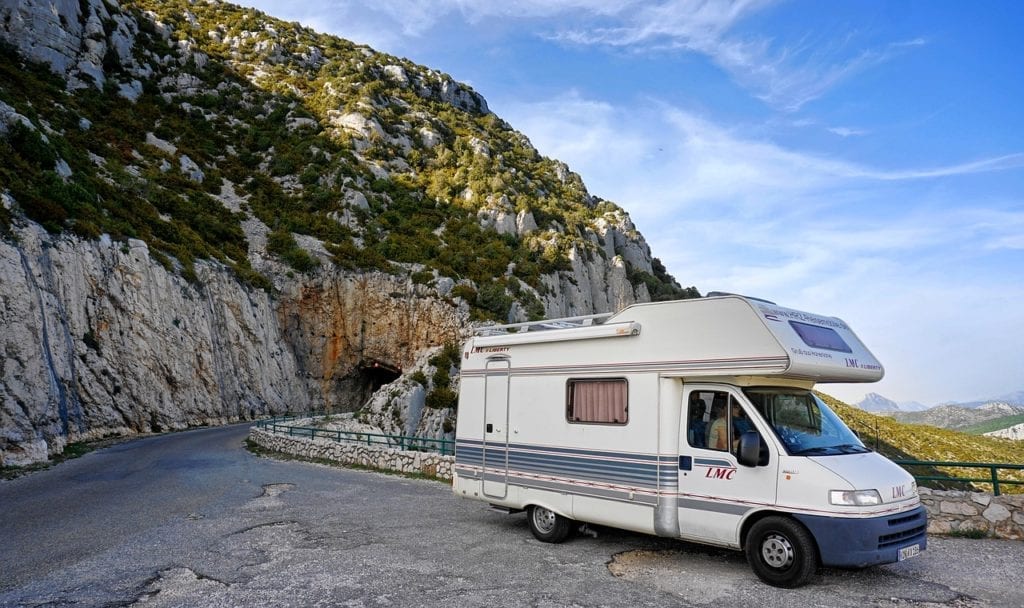 Camping holidays in France can be done in comfort and in style. Learn more about the features of the very best campsites.
If you like to enjoy comfort and the finer things in life on your camping holidays, France is likely to be the destination for you. It has long been the most popular destination for UK campers looking to relax under canvas abroad, both for its convenient location and the beauty of its countryside. Many of the campsites in France are of excellent quality, allowing you to enjoy all the benefits of camping in the countryside with none of the inconvenience of below par facilities! From sports facilities to entertainment options, the best campsites come as well equipped as many hotels, and can offer a great camping experience without any hassle.
If you are looking to take a camping holiday in France, here are some of the things you can expect from a top quality campsite.
Facilities
From plentiful shower blocks and toilets to food shops and electricity supplies, a luxury campsite will feature clean, top quality facilities that will give you everything you need to live comfortably during your camping holidays in France. Many of the larger campsites feature spacious tents and comfortable mobile homes that can be rented, saving you the hassle of bringing and setting up your own tent or caravan.
Sports
Good campsites will do more than just give you good basic facilities they ll also give you plenty to keep you entertained during the day. Heated pools and water slides are standard at the best campsites, and many of them will feature further sports facilities, such as tennis, football and basketball courts. Many will also give you new ways of exploring the countryside around the campsite, such as horse riding and pedalo and bicycle hire. If you want to get active on your camping holiday, a good quality campsite will give you plenty of opportunities to do so.
Kids Clubs
Camping holidays in France are a time to spend with your family but sometimes a time to get away from them as well! If you need your kids out of your hair for a few hours, your campsite should be able to help you out. Many of the larger campsites in France have their own resident kids clubs for a wide range of ages, running activities, sports and events with trained supervisors, giving you a few hours of peace and quiet!
Entertainment
Finally, a great campsite will have plenty to keep you occupied in the evening. From bars and high quality restaurants, to karaoke events and quiz nights, the biggest and best campsites will be able to lay on a wide variety of enjoyable evening entertainment for you and your family. Many campsites even have their own discos allowing you to enjoy all the natural beauty surrounding the campsites during the day and continue the fun after dark.
Camping is comfortable nowadays, and if you are interested in camping holidays to France, you ll be able to enjoy getting close to the natural world without discomfort!
By: Lorraine Waddell