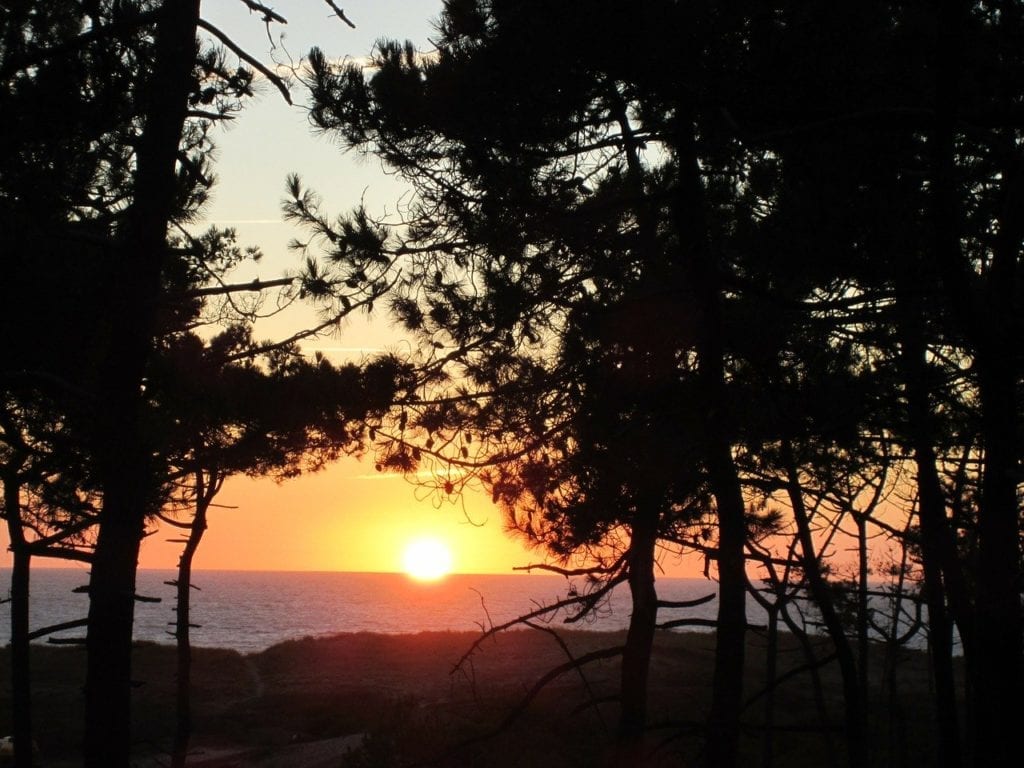 To some it may seem like a contradiction in terms to say that camping and Casanovas can go hand in hand. Our Gallic neighbours have created a number of resorts for camping in France that will make great couples getaways where you can enjoy your partner s company while enjoying the best of the French countryside.
Camping in France
Consider the options that choosing camping accommodation offers: a myriad of destinations, an uncomplicated living space, the freedom to explore, and relief for your finances. Romantic camping in France does not have to mean roughing it in a tent; there are a host of living spaces on offer, including luxury mobile homes in a choice of resorts that will provide everything you need: comfort, practicality and privacy. The modern units come with two or three rooms and appliances that make your stay a pleasure, with dining and reclining al fresco.
For an even more luxurious stay there are deluxe lodges available at the picturesque Camping la Croix du Vieux Pont site, about an hour from Paris. For a getaway with a special twist, how about snuggling up in a tree house for the night? This is the unique overnight experience you can try at Chambord tree top camping in France s Loire Valley region. It s an unusual way to get back to nature, where you might even imagine you are Robin Hood and Maid Marion hiding in the forest.
The best thing about all the accommodation for camping in France is the variety of locations on offer. Choose from the salt air sites near the coast, the views from the mountain encampments, the lakeside retreats and countryside sites. Romantic regions include the French Alps, the Ardèche, Brittanny, Jura, and the South of France, all with camping facilities to keep you comfortable while exploring the surrounding countryside.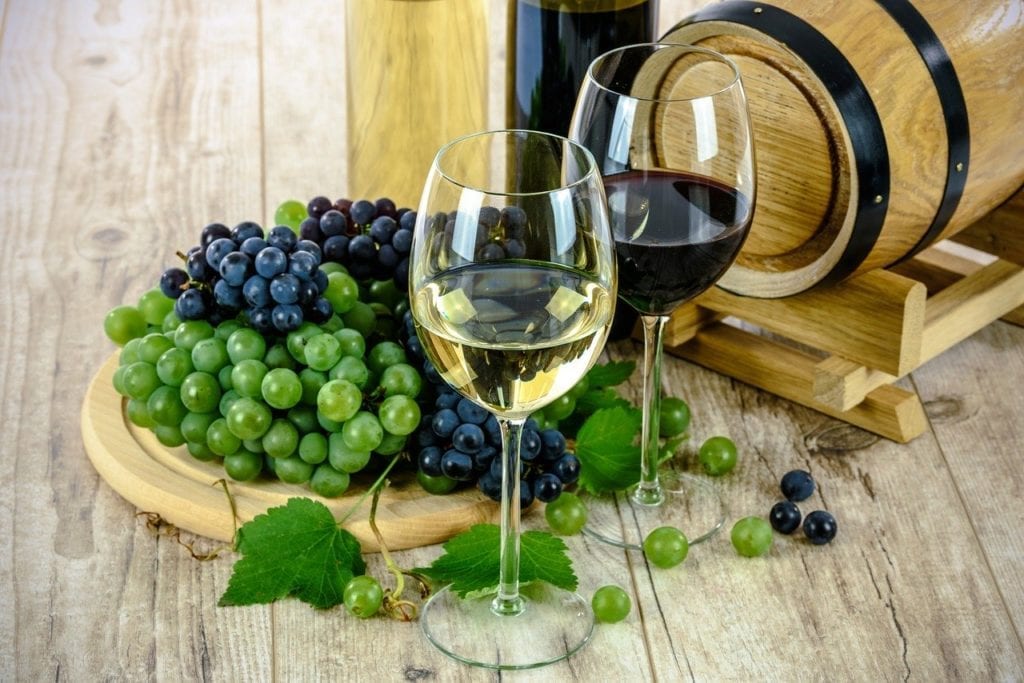 Loving the Luxuries
You should bear in mind that all the money you save on accommodation can be used to extend your holiday or to splash out on further luxuries and more lavish evening meals. With this ethos in mind, at the campsites in Burgundy and Dordogne you can nourish the gourmand side of your character while camping in France with the sites' wine tasting evenings. Throughout the country there will be top French restaurants to enjoy and local cuisines to sample.
Paris for the Lovers
What can be more romantic than spending time in the City of Love? Although you may shudder at the idea of paying for a hotel in the centre of Paris, you may also be surprised to know that there are campsites within easy reach of the city. Camping les Etangs Fleuris, Touquin is one of a few complexes a short train ride (or just a twenty five minute drive) from the very heart of Paris. This means you can economise by camping in France s capital, without compromising on your holiday experience. The best way to see Paris is to walk its avenues and soak up the atmosphere. There s something beautiful or interesting to see at every turn, the same as there is throughout France's varied countryside.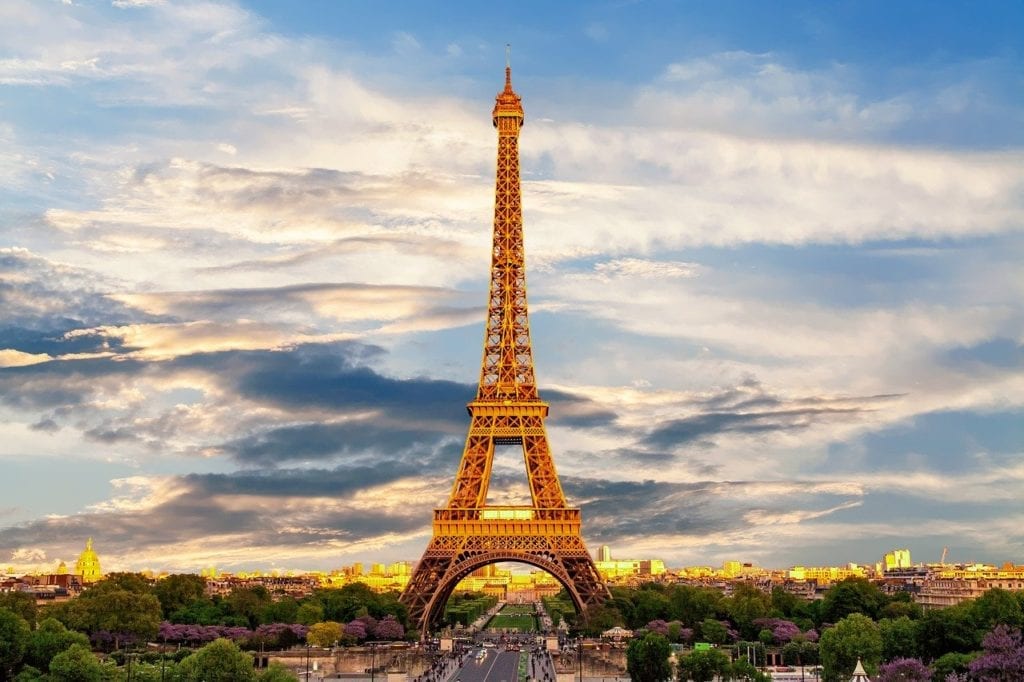 Author Resource:-> Lorraine Waddell is the brand and advertising manager of Canvas Holidays, a leading European camping operator that provides the best selection of sites for camping in France (https://www.canvasholidays.co.uk/). With over 40 years of experience, Canvas offer superb camping
By: Lorraine Waddell