Different climatic conditions will more often than not determine a holiday maker's decision to visit a particular tourist destination but not so in the sultry Mexican Caribbean. When other 'best' tourist destinations are experiencing the cold weather, the Caribbean becomes all the more attractive and irresistible even during the winter. Even though there are some specific places in the Caribbean that tend to overcrowd, some little research will show you other pristine destinations in the Caribbean that are less crowded. Take for example Akumal, it boasts the same set of panoramas with fewer people milling around.
Akumal is located a few miles, circa 100km south of Cancun and among other things, it guarantees total satisfaction, thanks to the numerous activities you can enjoy and the great opportunities provided to you for relaxation and unwinding. It is on the Caribbean coast, located in a place known as the Mayan Riviera. Even though Akumal used to be very remote a few years back, the place still enjoys some level of serenity and quietness than most of the other tourist destinations in Mexico. As such, you get to relish a breathtaking beach ideal for sailing, swimming, and surfing in the quietest atmosphere without having to worry about fighting for an ideal spot in your beach chair or having to argue with underage drinkers.
The name Akumal means 'a place of turtles', and true to its name, the place is full of sea turtles. Actually, there is a not for profit NGO that specializes in marine research, preservation and protection of sea turtle thus if you have a soft spot for these amazing beach dwellers, you can take a break away from the beaches and water activities and visit the centre to learn a thing or two about turtles.
The coral reef gardens, famously referred to as the 'Jewel of the Caribbean', and which adorn the scenario are another main attraction that attracts divers from all walks of life. The Akumal reef forms part of the famous Mesoamerican Reef and covers a 450 miles stretch along the Yucatan Peninsula down to the Honduras. The reefs are home to a high miscellany of marine life made up of fishes, reptiles, and mammals, all which you can sample at the Akumal Mexico's bays.
But when all is said and done, to ensure you immerse yourself totally into the laid back and relaxing lifestyle that Akumal boasts of, ensure you rent a vacation property. Such a unique getaway truly deserves a unique accommodation, exactly how a condo, beach house, or villa can be classified in this part of the world. Rather than rent a normal hotel that will feel familiar, you should rent a true gem that will feel as unique as an Akumal vacation, and one that will compliment your needs and tastes.
You will be very surprised to find that even though the properties which are drop dead gorgeous may seem expensive, they are pocket friendly and bargain friendly, especially if you do your homework early enough. Doing proper homework and research early enough will give you an unimaginable bargain for a charming vacation property with lots of stellar amenities and space that will propel your holiday into a stratosphere and make it a memorable one.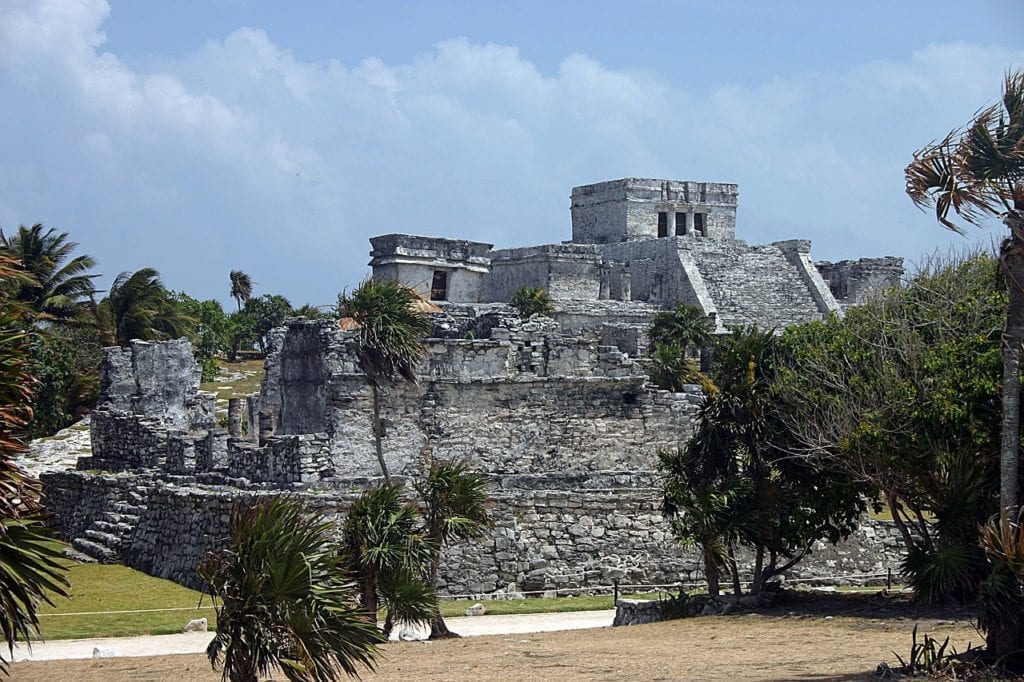 By: Macon Gravlee