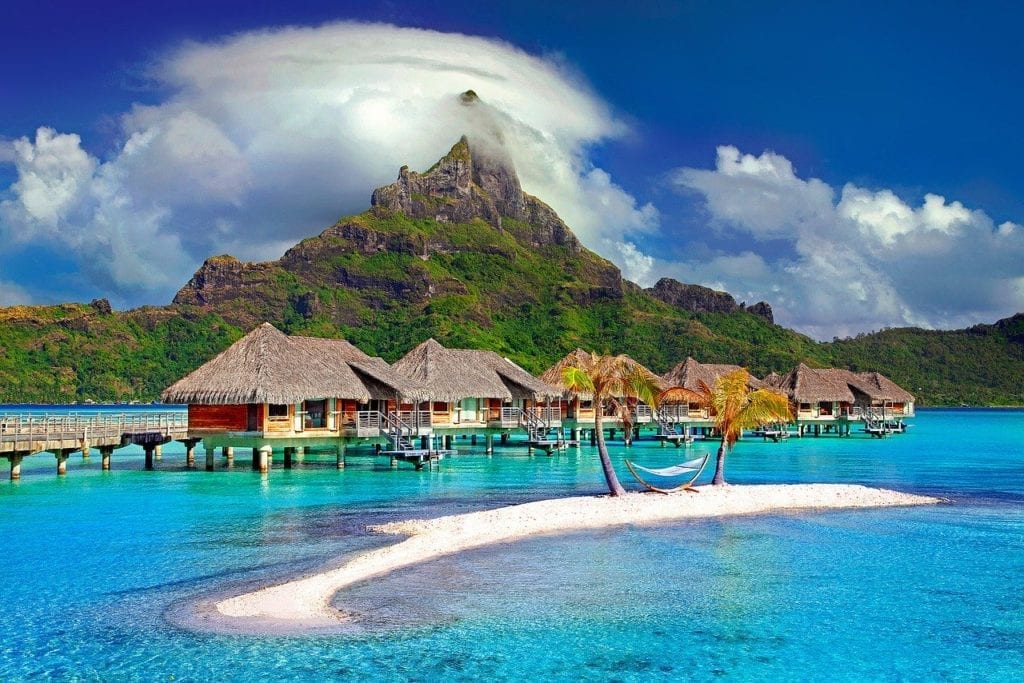 Are you considering a destination wedding in the Caribbean? Although you have many venue choices, weddings at all inclusive resorts in the Caribbean come highly rated and recommended. Why?
1 – Picture Perfect Weddings
There are many wedding destinations around the world, including your own backyard, which would make for a memorable day. However, there are very few where you literally get a picture perfect wedding. With all inclusive resorts in the Caribbean, you get that. Resorts give you different ceremony locations to choose from. Popular choices, due to their romantic nature and backdrop for pictures, are garden weddings and beach weddings. With the beach in the background, the clear waters, and a slight breeze, your destination wedding in the Caribbean can and will be picture perfect.
2 – The Tropical Weather
There are many reasons why the Caribbean is a popular vacation destination. One is the beautiful, tropical weather. This weather can help ensure you have a dream wedding ceremony and reception. Of course, there is always the possibility of rain, but the Caribbean tends to have more predictable weather than the United States. In fact, it is another added benefit of opting for a wedding ceremony at an all inclusive resort in the Caribbean. If you opt for a beachfront wedding and the weather does not cooperate, your resort should make necessary adjustments to ensure your day is perfect.
3 –Combined Weddings and Honeymoons
Combining your wedding and honeymoon may not sound appealing at first, but think of the possibilities. There is the potential to save thousands of dollars, the ease of planning, and more. With all inclusive resorts in the Caribbean, you won't feel as if you are shortchanging yourself. Luxury resorts are designed so that you never need to leave. They are jam packed full of fun activities, facilities, and more. Beachfront Caribbean resorts open up a world of fun, including scuba diving, snorkeling, windsurfing, and more. You will also find a collection of upscale and casual eateries right onsite. Best yet, many of these are considered inclusions, meaning you won't pay extra as they were already included in the cost of your stay. Even with a 7 night stay, you won't experience a moment of boredom!
4 – You May Qualify for a Free Standard Wedding Ceremony
Yes, really a free wedding ceremony! Talk about saving money; this is the best way to go. Many all inclusive resorts in the Caribbean give guests a free wedding ceremony with a minimum nights stay. This stay requirement varies depending on the resort in question, but is usually 3 nights or 5 nights. Some all inclusive resorts in the Caribbean have another package for guests that stay longer. This includes covering all or a portion of the fees associated marriage in a foreign country. As previously stated, you can combine your honeymoon and wedding ceremony into one trip. Not only is this easier to plan, but it increases your eligibility for a free wedding ceremony.
5 – You are Paired with a Wedding Planner
Planning a destination wedding may sound difficult and it can be, but not when you have an experienced wedding planner in your corner. Most all inclusive resorts in the Caribbean assign wedding planners to guests who only opt for the free standard wedding! This can give you comfort and peace of mind in knowing that your special day will be just as you imagined. Your wedding planner can help you decide on an onsite location for the ceremony, cover the basics and available upgrades, and much more.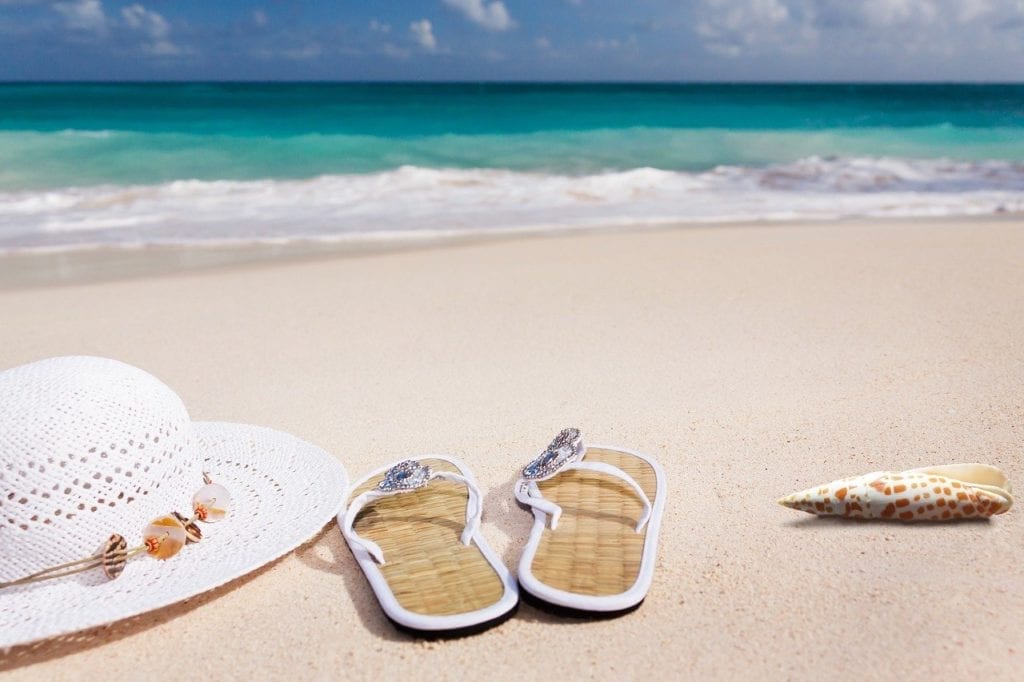 6 – Customization
Many couples worry about letting an all inclusive resort plan their special day. Many are concerned with the lack of freedom. Luckily, all inclusive Caribbean resorts give you the option to customize your wedding. Aside from choosing the location, you can choose the music, food, decor, and more. If you qualify for a free standard wedding ceremony, any customization you do will be charged as an affordable upgrade. Depending on the resort, there may be as many as 50 upgrades available. Examples include recorded music or a live band, a wedding reception or no wedding reception, a professional photographer or videographer.
7 – Guest Passes
If you wish to invite friends and family to your wedding, go right ahead. Guests staying at the same all inclusive Caribbean resort can just walk down to your wedding ceremony and reception. Off site guests will need a special guest pass for the event. Some all inclusive resorts in the Caribbean provide a small number of free guest passes. Additional passes are available for a small and reasonable fee.
8 – Guests Can and Likely Will Attend
As previously stated, you should get a few free guest passes for your destination wedding at an all inclusive resort. Additional passes are available for sale. However, you may wonder if any of your invites will attend. This is always a concern with destination weddings. Luckily, you chose the perfect destination. Not only can guests attend your wedding, but they get their own special Caribbean vacation too!
9 – Affordability
Traveling out of the United States, let alone getting married there sounds expensive and it can be. Luckily, you chose the perfect destination. The Caribbean is home to many luxury, yet affordable all inclusive resorts. Not only that, many offer special travel deals and discounts throughout the year. Add in the fact that you may qualify for a free standard wedding ceremony, and you will see that the destination wedding of your dreams is quite affordable. Since you can combine your destination wedding and honeymoon into one trip, it may be cheaper than a wedding back home and a separate honeymoon.
10 – Ease of Planning
As previously stated, all inclusive resorts provide couples looking to wed with a wedding planner. This planner can cover every aspect of your wedding to ensure it is picture perfect, even with you thousands of miles away. Most importantly, remember you are not only planning a wedding, but a trip too. Fortunately, it can't get any easier than with all inclusive resorts. Although airfare is optional, your travel package should include qualifying airport transfers, some forms of onsite entertainment, your room or suite, food, drinks, snacks, and tips! Book your trip with your resort, stay in contact with your wedding planner, and you are good to go!
Author Resource:-> Let Breezes, at http://www.Breezes.com, help you plan your Caribbean beach wedding.
By: Bill Yaconis
Save