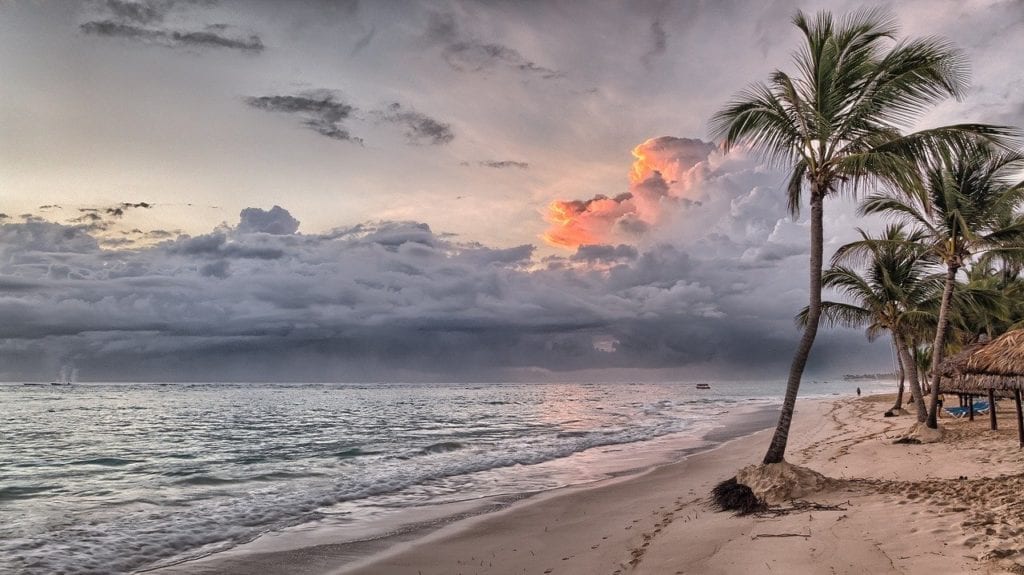 Before we go any further, it is important to say that YES Caribbean vacations are safe. Throughout the years, there has been a lot of focus on the dangers that tourists face. Yes it can be scary to travel to a new country and basically toss yourself into an environment that you are unfamiliar with. On that same note, you don't want to limit yourself either. The Caribbean is a great destination and it is safe. In fact, that is why millions of tourists visit the area each year. With that said, there are some things that you can do to improve the overall success of your trip.
Stay at an all inclusive Caribbean resort. Once again, note that you don't have to stay at once of these resorts. Most often, you will be fine at a traditional hotel or resort. However, when you stay at an all inclusive resort in the Caribbean you get a lot. You get your room or suite and then a host of other inclusions. These inclusions were already included in the cost of your stay, which means that you don't need to pay extra for them. Your inclusions should include your food, snacks, drinks, your airport transfer if it meets the resort's requirements, your tips, and many forms of on site entertainment. Basically, you never need to leave the resort grounds and these grounds are very well secure.
Even if you do decide to stay at an all inclusive resort in the Caribbean, you might not want to stay on the grounds the entire length of your trip. The Bahamas and Jamaica are absolutely beautiful and you might want to go out and sight see. If that is the case, you will want to do a little bit of planning ahead of time. You can find information on local attractions, read reviews online, and more. This not only ensures that your money is wisely spent, but it also helps to protect your safety. You can ensure an area is safe before you visit it.
Consider going for a guided tour. If you do want to venture of the grounds of your resort, one of your best choices is to go with a guided tour. Once again, this has a number of benefits. First, you get a guide who is familiar with the area and all the best places to visit. Secondly, you are in a controlled group of other tourists just like you. Most importantly, you aren't left blindly traveling around a country that you are unfamiliar with. This is where the safety issue comes into play. Whether you are back home or in the Caribbean, being someplace where you shouldn't be is an open invitation for criminals.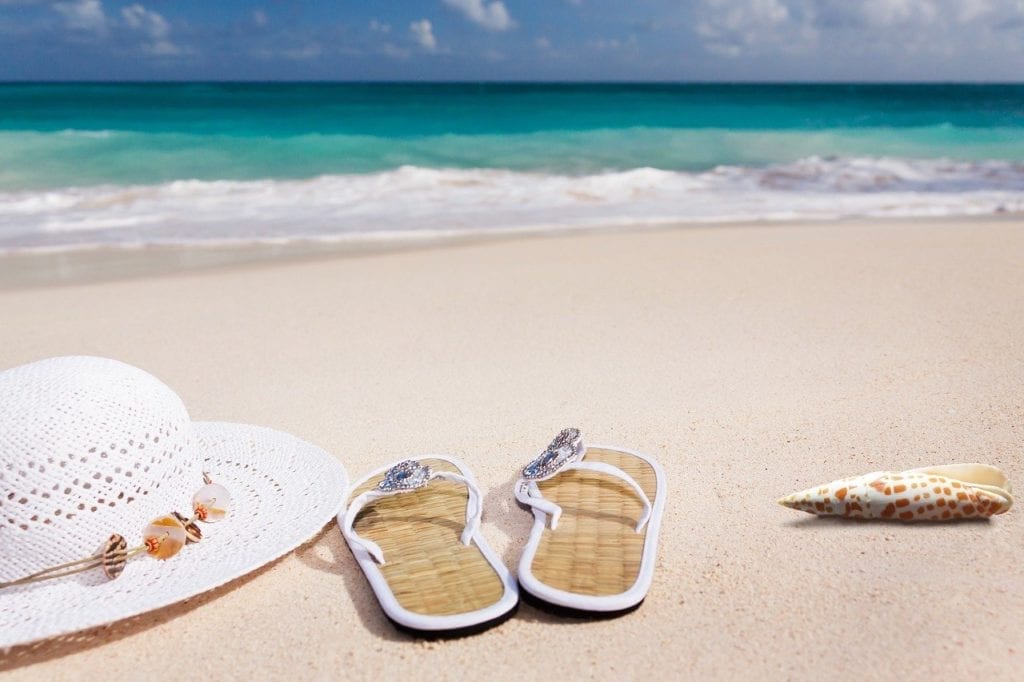 Do your best to not look anything like a tourist. This tip is for when you get out and sight see in the Caribbean. If you are staying at an all inclusive Caribbean resort, of course you are a tourist. In many popular vacation destinations (not just in the Caribbean) tourists are a common target for thieves. You can protect yourself by not blending in. Another good idea is to not travel with a lot of money or valuables on you. In fact, these items should be left back home. If you do want to bring your jewelry to the Caribbean for a destination wedding you are attending, leave that jewelry in your in room safe when you venture out to sight see.
Always use your best judgment. Lets say that you decide to venture off your all inclusive Caribbean resort grounds, trust any bad feeling you get. If you feel uncomfortable just go back to your resort. Finally, it is important to remember that these are just helpful planning tips. The best way to ensure you have a great trip is to do just a small amount of research ahead of time. Familiarize yourself with best resorts, the best attractions, and so forth. Millions of men, women, and children come through the Caribbean each year and almost all go back having nothing short of the vacation of a lifetime.
Author Resource:-> Vacations in the Caribbean are affordable and easy to plan with the help of Breezes, at http://www.Breezes.com.
By: Bill Yaconis