Are you in the mist of planning a trip to the Caribbean? If you are traveling alone, with your romantic partner, or with a group of adult friends, you are encouraged to examine Caribbean adult only resorts. For many tourists, these type of resorts automatically translate into a better trip. Why is that exactly?
1. Perfect for All Travel
That is except for family vacations! All joking aside, Caribbean adult only resorts are the perfect place for solo trips, romantic getaways, destination weddings, honeymoons, and trips with adult friends. It does not matter what your reason for traveling to the area is. Generally, if you are over the age of 16 or 18, you are good to go. With that said, you can find more than adult resorts in the Caribbean. The area is also come to further so-called themed resorts. There are couples resorts, singles resorts, and more. It might be within your best interest to examine all of your options before making a final decision.
2. "Adult" Activities
Get your mind out of the gutter! We aren't talking about anything too "adult" here, but just activities that adults like to enjoy. At Caribbean adult only resorts, it is common to find bars scattered throughout the resort. In fact, you might have a swim up bar on the side of the pool! Moreover, you are likely to find a large selection of land and beach activities. As for these activities, many resorts are home to indoor game rooms with table tennis, pool tables, cards, and more. Some resorts also have on site spas, golf courses, and so forth. Parties that include karaoke and also dancing are common as well. Beachfront resorts are likely home to swimming, snorkeling, scuba diving, boating, windsurfing, and more!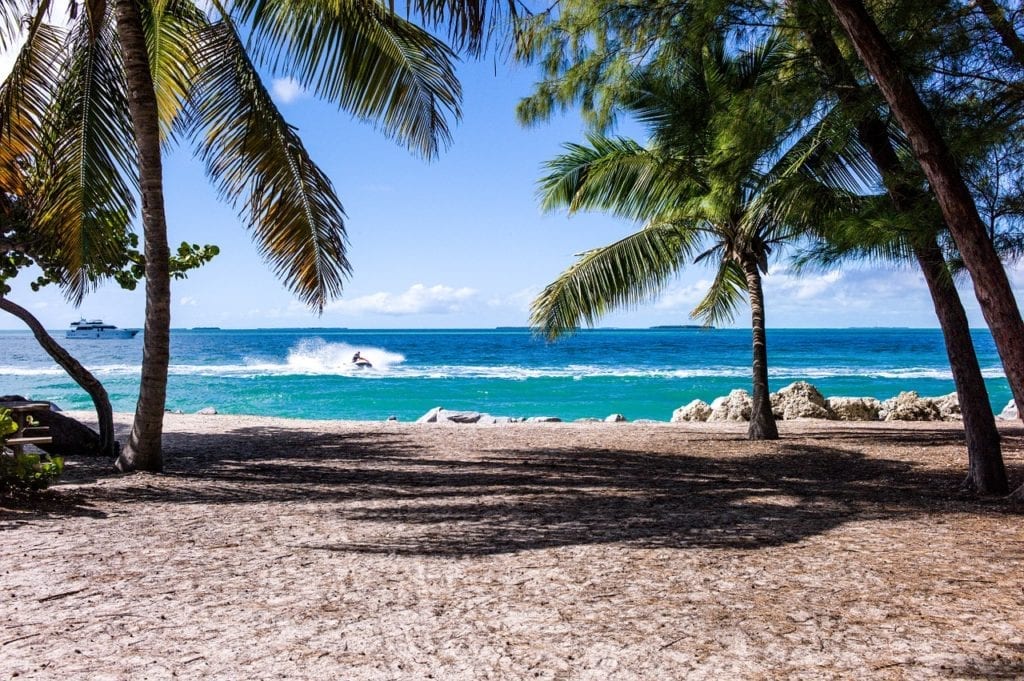 3. No Screaming Children
We all love children. In fact, you might even be a parent yourself. Even if you are parent, we all have those moments where we wish we could just lock ourselves in a room for a few hours and escape to somewhere calm, beautiful, cool, and relaxing – like the Caribbean. You can get your wish. If you are a parent, you could use an "adult" only vacation. Even if you aren't a parent, you will notice the absence of screaming children at Caribbean adult resorts. Even those playful screams from children splashing around in a pool are cute, just not when in the mist of an adult vacation.
4. More Privacy
Since you are staying at an adult only resort, you are going to be surrounded by other adults. Most have the same goals as you. Whether that goal is a relaxing trip, an adventurous trip, or a romantic getaway, you are surrounded by other adults who have their own itinerary. Since there are no naturally curious children around, you and all other guests will go about your business. For you, this typically results in more privacy.
5. Large Number of Resorts to Choose From
As stated above, the Caribbean is full of resorts. A good percentage of these resorts are classified as adult only resorts. This is due to the fact that while the Caribbean is perfect for family vacations, it is more popular among adults looking for romance, privacy, or fun. Want to know if the resort you like is classified as an adult only resort? Attempt to make a reservation. Most resorts have a drop down bar for you to select the number of adults and children. Adult only resorts have a "children not permitted" message here.
The fact that you have a number of adult resorts to choose from is nice, but guess what? It gets even better! How is that possible? Many resorts in the Caribbean are classified as all-inclusive or super inclusive resorts. You will find yourself saving time and you might find yourself saving money too! Your stay at an inclusive resort includes airfare (optional), room or suite, qualifying airport transfers, food, snacks, drinks, tips, and many different types of on site entertainment.
In short, there are many reasons why you should at least consider vacationing at an adult only resort in the Caribbean. So what are you waiting for? Start your search today; find that perfect resort, as well as money saving travel deals and discounts. Good luck!
Author Resource:-> Choose from a great selection of adult only resorts in the Caribbean by visiting Breezes at http://www.Breezes.com.
By: Melissa Aldridge