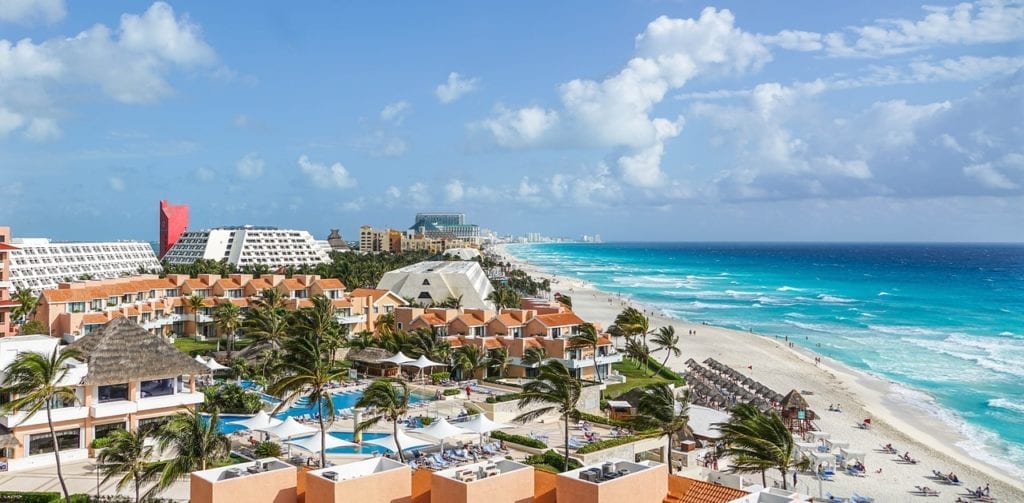 You might have heard that an all inclusive Caribbean vacation is perfect for any type of travel, but is it really? Yes it is and you can keep reading on to find out why!
Family Vacations
There are three important keys to having a good family vacation. They are (1) fun activities, (2) things for everyone to do, and (3) good weather. You will find all of these in the Caribbean and at an all inclusive Caribbean resort. That is one reason why it is not just great for romantic getaways and destination weddings, but family vacations as well.
When it comes to planning a family vacation to the Caribbean, there are some important things you will want to keep in mind. First, know that a lot of resorts have age restrictions. Since you are traveling with your children, be sure that they are able to stay onsite. Many times, you aren't asked the age of your children when making your reservations; you don't want to find out too late that they are too young.
Moreover, you will find that some resorts allow guests of all ages onsite and then there are those designed for families. Caribbean family resorts are likely to be the best fit for you because they come with activities, eateries, and events that are ideal for families like yours.
Romantic Getaways
As previously stated, the Caribbean is known for its beautiful, tropical, and sunny weather. These all make for the perfect romantic getaway. No matter what you want your trip to be about (romance or adventure), you can get it in the Caribbean. Best of all, your trip can have a theme; it can be a plain old romantic getaway, an anniversary, or a destination wedding!
When it comes to planning a romantic getaway to the Caribbean, there are some important points you will want to keep in mind. All inclusive resorts are your best choice because you will find everything you need right onsite. Moreover, there are resorts designed for adults and couples on romantic getaways just like you. These are the perfect fit because you are surrounded by adults and translated into a resort designed for romance.
Trip with Friends
If you have a group of friends who you would like to spend some quality time with, you can't go wrong with an all inclusive Caribbean vacation. The beautiful weather and the beaches opens up a world of fun for you and your closest friends! Whether it be relaxing along the beach catching up or going on a scuba diving adventure together, you can have the trip of the lifetime in the Caribbean.
When it comes to choosing an all inclusive resort for your upcoming trip with friends, you want to look for two things. First, you want a resort that has an age requirement because you won't find underage kids on site. This means if you want to get wild with your friends, you can go right ahead and do so. Then, if you are a bunch of single guys or single girls traveling together, you can opt for a singles resort where you can not mingle with others just like you!
Solo Vacation
When it comes to trips, we typically take these trips with others but you don't have to. The Caribbean may be known as the place of fun and sun, but all the sun and beautiful tropical weather can make for one of the most peaceful places in the world! Whether you need a break from the stresses of work or if you just want to do something nice for yourself, an all inclusive Caribbean vacation is the perfect escape or treat (whatever your fancy).
When it comes to planning a solo trip to the Caribbean, there are some points you will want to keep in mind. Many resorts in the Caribbean do have an age limit, meaning guests need to be a certain age to stay. It might be within your best interest to choose one of those resorts because there won't be any screaming kids around. Then, there are some resorts that are known for their party like atmosphere. If you want to let loose and have a good time, these will be the perfect fit. If you want to relax and unwind, a more relaxed resort may be best.
Author Resource:-> Let Breezes, at http://www.Breezes.com, help you plan an amazing, yet affordable Caribbean vacation.
By: Danielle Needham