Alanya is one of the major resorts in the Mediterranean Sea and is called to as the seaside resort city because of the long beaches in the place. It is found in the district of Antalya Province and is about 120 kilometers away from Antalya City. It was first called Coracesium in Latin or Korakesion in Greek originating from Luwian Korakassa which means point/protruding city. It then named as Kalonoros during the Byzantine Empire which means beautiful mountain. Thence, the Seljuks renamed it as Alaiye gotten from the name of Sultan `Ala ad Din Kay Qubad until, finally, Mustafa Kemal Atatürk named it Alanya in 1935.
The main attractions in this area are the gentle climate, great port, near distance to Konya which is the capital of Seljuk, and of course the warm waters in the long sand beaches. Some of the must visit destinations in this place are Seljuk Turkish, Seljuk K&amp #305;z&amp #305;lkule, Tersane, and Damlatas Cave. Alanya has significantly developed during the past years and now proudly has population of 250,000 and even doubled during summer where many tourists come to the place. Numbers of visitors coming to this seaside resort city fly with special cheap vacation packages to Antalya airport and then take bus to Alanya. Its nearby cities are Antalya (81.2 miles), Kemer (89.5 miles), Belek (59.3 miles), and Manavgat (54.6 miles).
If you travel with your kids, try to visit Ethnographic Museum which is open from Tuesday to Sunday (8:30am – 6pm) for just $1 and also the Alanya Museum which is open daily from 9am until noon and 1:30 pm to 6:30pm for $1 too. There are affordable apartments with clean rooms where you could stay and lots of variants of tasty foods which you could select from. Most of the tourist destinations are accessible and transportations are not a problem. If you opt for a hotel, there are many options you could take just like Hotel Ozkaymak, Hotel Grand Okan, Syedra Princess Hotel, Ananas Hotel, MARITIM Hotel Club Alantur, Allstar Sunshine Hotel, Eftalia Aytur Hotel, Riviera Hotel, Obakoy Hotel, and a lot more. Indeed, accommodation in Alanya is not a problem and wherever you choose to stay, you would probably enjoy overlooking the beauty of the city.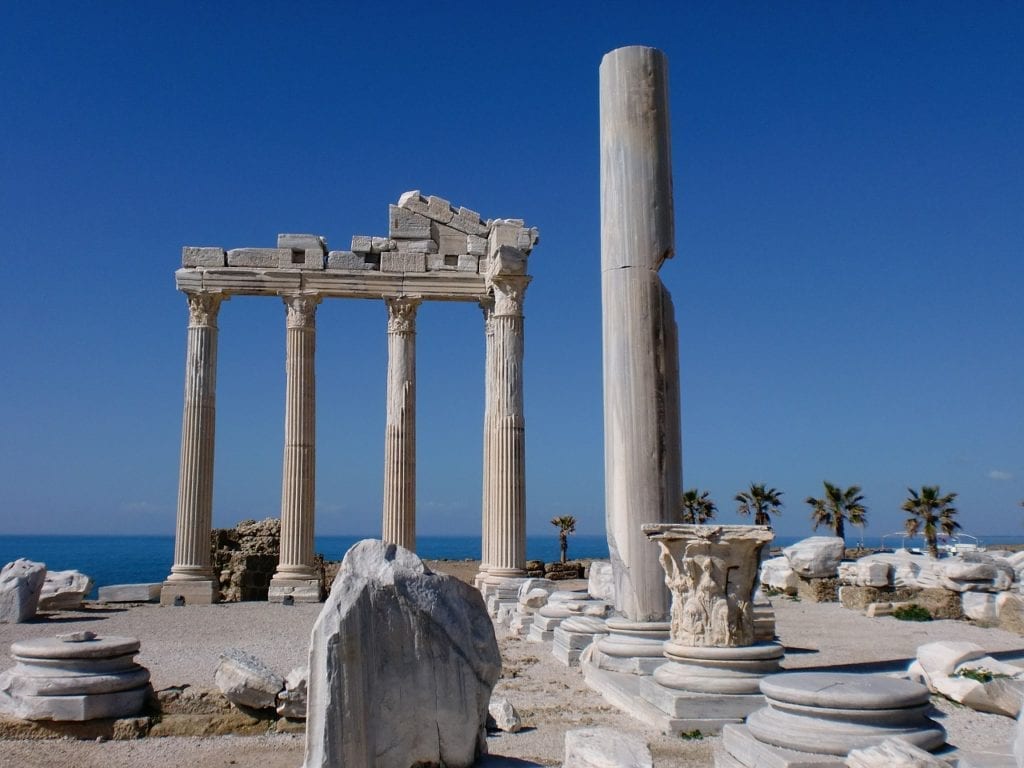 For family or group getaway, lead on to Alanya Cruise Port. Here, you will surely be fascinated with the rich beauty of nature as you embrace the rich culture, history and hospitality of Turkish. There are many holiday destinations in Alanya where you could visit. Enjoy your summer vacation with great moments relaxing in the beach, playing volleyball, trying banana boat, parasailing, jet skiing, diving, rafting, sea kayaking and a lot more. You may also go hiking and mountain trekking or ravine climbing.
The climate is so perfect for outdoor fun and activities because the sun usually shines the whole day through; so definitely, you can do all the fun activities you plan to. For people who love nightlife, there are pretty sure lots of places and you could stop until you drop. As to the food, Turkey kitchen has been nominated to be the third best in the whole world, so, definitely, you know what it means surely, the food and meals are adorable. Don't wait too long! Spend your summer vacation soon in the seaside resort city.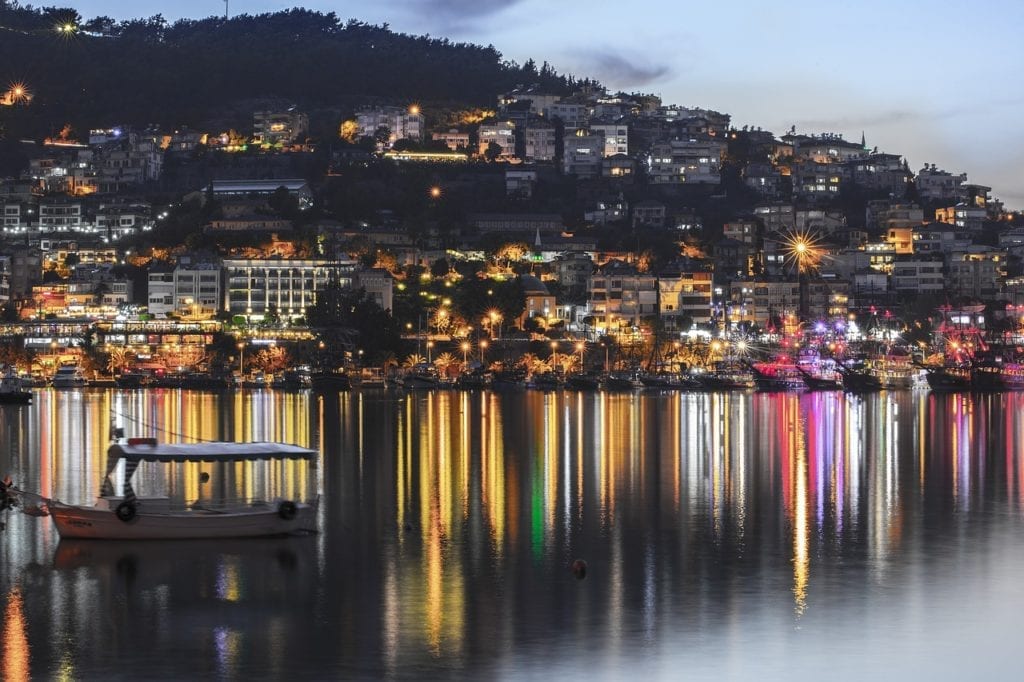 By: Ken Sand